Ashley Benson, I feel like we could party together.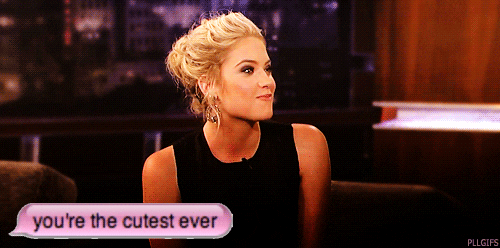 Hair:
Seen above on one of the queens of this look Pretty Little Liars' star Ashley Benson are some gorgeous and easy to obtain beach waves. There are a few ways to get this look, if you're good with a flat irons to curl, or a styling wand go ahead and use that. Braiding your hair while it's wet and leaving it over night is another easier way to accomplish this. Or become a mermaid.
Top:
Pieces such as this one are great for your vacation or just a day at the beach. This "Ibiza LUXE White Lace Beach Cover Up" from Fashion bible Uk's Beach Boho collection is a cute way to cover up so you don't have to walk around in your bathing suit all day. Pair this with your swim suit, or even a bandeau and shorts.
Shoes:
Ladies, please listen. I understand wedged sandals, and heels look ADORABLE but be reasonable, walking in the  sand in them is hard, and you look silly trying to do so. These falt soled strappy sandals from Joxie are a great way to stay cute, and stay up right.
Accessories:
Sunglasses: the hangover bff, and beach bud. These GORGEOUS sunnies from Untitled&Co  add some glam to this outfit.