With a new year just 23 days in we have hit the point when resolutions are being broken, but somehow spirits are beginning to rise again as the temperature does it is important to remember that it's okay to 'slip up'. Numerology claims that 2017 is a year of new beginnings, so what better time to begin your self-growth journey than now?
It starts with discovering what it is that you want from life, it can evolve from a small desire, or dream. This does not have to be something you do alone, it is surprisingly okay to ask for help. One of my resolutions is to do 5 minutes of yoga each day, so I have a friend text me to remind me to do so. Self-help is not a
Actress Melinda ShankarMelinda Shankar who is an openly spiritual woman started the Miss Conception Society to aide in the accomplishments others, the dreams, goals, and most importantly the self-growth.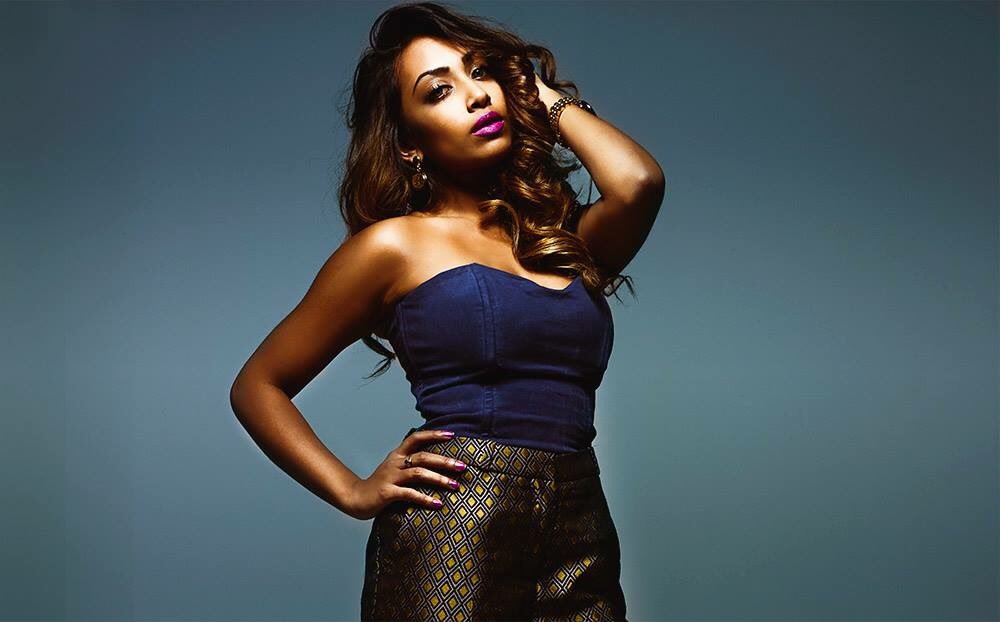 The petite beauty hosts workshops, and actively posts motivational quotes, tweets and
photos.
For more information on Melinda's journey, workshops, and 1 on 1 mentoring check out the official Miss Conception website.