Not only are serums incredibly popular right now in skincare but they are so easy to implement into your routine. While you can apply serums nightly you can also soak a sheet mask in them for intense skin therapy. Everyone looks terrifying in a sheet mask and they are super easy to find to make your own on Amazon. I did some simple research and found this DIY serum recipe from Draxe for y'all.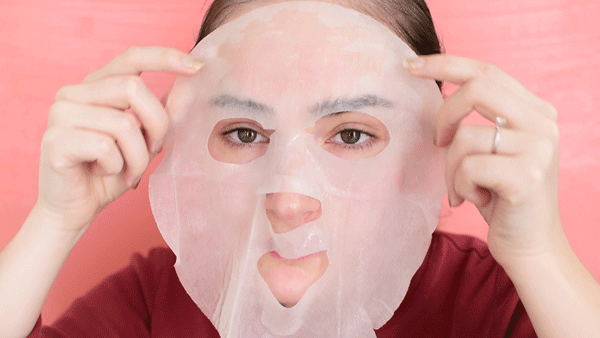 INGREDIENTS:
½ tablespoon jojoba oil
½ tablespoon evening primrose Oil
½ tablespoon pomegranate oil
15 drops vitamin E
20 drops lavender oil or frankincense oil
10 drops carrot seed oil
Directions:
Mix all of the ingredients together into a dark glass bottle. Use every morning and night on face, neck, and chest.