The world was shaken when beauty powerhouse Kylie Jenner revealed a startling
discovery: CEREAL WITH MILK.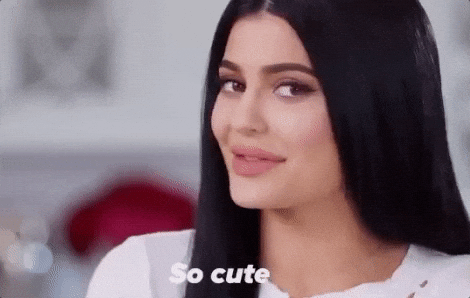 Let's check out this KJ inspired recipe I threw together:
WHAT YOU NEED:
Cinnamon Toast Crunch cereal
a bowl
a spoon
milk (trust me here)
HOW TO:
Pour cereal into the bowl, follow with milk and use the spoon to consume. Proceed to tweet about this.