I tweeted a week or so ago about how I was putting together an interview with a cast member of a show my dad and I would binge together and I suspect you didn't think it was the yacht life reality show Bravos' Below Deck. A favourite of superstar Chrissy Teigen and Forbe's own Tom Ward the show is a guilty pleasure for some, and a tweeting pleasure for most. I sat down to ask newer cast member Josiah about his time on the show and maybe dig for some tea in 2019's first interview.
1. I used to say Below Deck was a guilty pleasure, but I feel no guilt about it anymore. Do you have any guilty pleasure shows that you watch?
Yes, I do, my guilty pleasures are Ru Paul's Drag Race and Keeping up with the Kardashians  (literally obsessed).  Similar to you I don't feel guilty about this one anymore but I love watching Schitt's Creek. Again, not really a guilty pleasure but loving watching Real Housewives of Beverly Hills and Cheshire (the British one).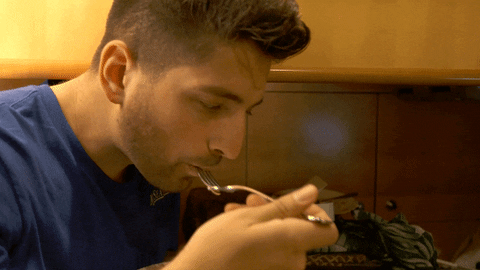 2. What is your top tier boat meal made by Adrian?
Oh my god, that question I cannot answer because all his food was just amazing, he never made a bad meal. His salads are unreal so I would probably have to go with one his salad creations.
3. Since today is #TMITuesday can you tell the readers, and fans something they may not already know about you?
This question is hard because the cameras are following us all day every day so the viewers get to know everything about us, but I would probably say that I have trained in gymnastics from a very young age and have been so lucky to perform to some amazing people including The Prime Minister of the UK, royal families including Queen Elizabeth II and the world when I performed in the opening ceremony of the 2012 Olympics.
4. Below Deck has some pretty big celebrity fans including Twitter favourite Chrissy Teigen, has your status as a cast member lead to any fun celebrity run-ins? If not is there anyone you'd love to meet?
Not yet! For me, it's different because I am living in the UK, and the show isn't up to date here. I would love to meet Chrissy Teigen and John Legend because they look so fun and they just look like such a fun family; plus their kids are just the cutest. Would also love to meet Lisa Vanderpump because being British and a restauranteur we would have some delightful things in common. And obviously Kris Jenner, but only if she will adopt me and be my momager haha.
5. If you could choose one song to be your 'theme song' what would it be and why?
I think there is too many theme songs to decide from but I think a good theme song for the show would be "thank you, next" – Ariana Grande. I think it really describes some of the guests. Thank you, Next.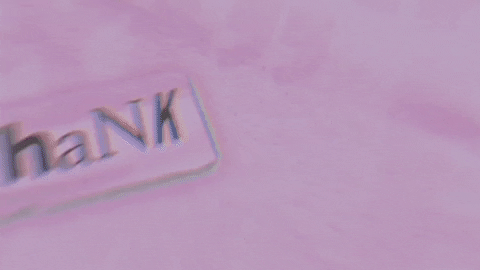 6. A fair amount of reality TV stars find themselves appearing on other shows, cast members of Big Brother on The Challenge is a great example. Given the opportunity is there another reality show you would like to be a part of?
I think a great show to be a  part of would be Dancing with the Stars, I'd love to learn the art of dancing and I think it would be so much fun to do. We have a very similar program in the UK called "Strictly Come Dancing" and it's such a good show to watch.
7. Let's spill some TEA, I need some details on crew hookups and beefs tbh.
Well I'm sure as you've seen from the episodes and the teasers that Ashton isn't afraid of a little rumpy pumpy, plus there was tension between Rhylee and Ross until the handsome Tyler came to the scene. Laura (the new 3rd stew) also wasn't afraid of getting into an argument with Kate getting her to check herself and I know Kates response is the best… it is well worth the wait. 
8. Speaking of the crew, do you keep in touch with anyone when you're not filming?
Absolutely, I keep in touch with Kate (obviously), and I keep in touch with Adrian, Laura, Ross, Ashton, Rhylee and Tyler.
9. You're a well-travelled man, tell me your favourite vacation spot?
This question is an impossible one, there are too many to decide from. I had never been to Tahiti before and I want to go back tomorrow, it's one of the most beautiful places I have ever been to. Thailand is also so beautiful and the culture is just so lovely. As much as I love travelling I do love being back at home in the UK and I am lucky enough that my partner has a wonderful house in Mallorca, Spain so we live there during the summer months which is again just so beautiful I love it.
10. What's next for you?
Travel more and more and try to see as much of the world as I can, We are only on the earth once and we need to live the best life we can 🙂