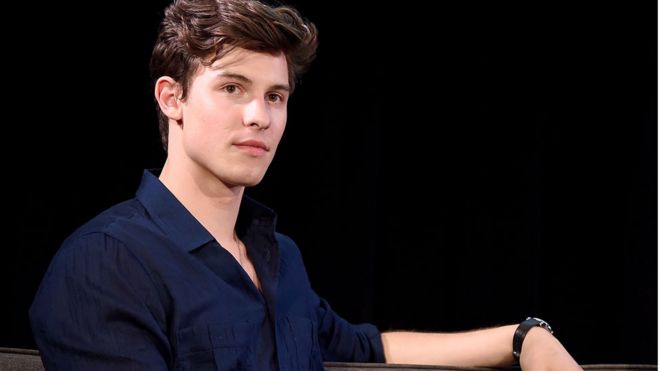 It's June and that means it's time for corporations to put rainbows on everything in a pathetic attempt to pretend they're allies to the LGTBQ community.
Best known Pride Month! This is the perfect time for me to give my lowdown list on my favourite (current) gay icons in pop culture.

5. Halsey
A queer woman herself, Halsey makes music for EVERYONE and is never afraid to speak her mind.

4. Shawn Mendes
Not only is he Canadian and babely (he's over 18 its cool) but he makes fun pop music.

3. Tiffany 'New York' Pollard
A reality TV icon that Twitter gays adore worldwide. In my top tier for GIF clapbacks/reactions too.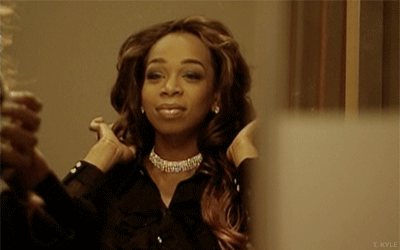 2. Carly Rae Jepsen
She literally shut down Grindr during one of her shows…


1. Nikita Dragun
After her Victoria's Secret scandal (down with VS and their lack of love for the transgender community) the Youtube star has since launched her own makeup line. Love by celebrities like Paris Hilton and Youtube BFF Bretman Rock.
Who makes your list? Leave a comment below and tell me who you think should have been included!