Toronto's dance music community brightened up when Dj's metime and Danny Thrax brought EveryBody move to Round in Kensington Market.
This Summer, the team behind the inclusive dance parties is bringing the city a new party. Check out this message from them:
"We can't keep it a secret any longer…. WE'RE THROWING A FESTIVAL!
🎉That's right, your favourite monthly dance party is taking EveryBody Outside for a day festival, picnic and community social in a park.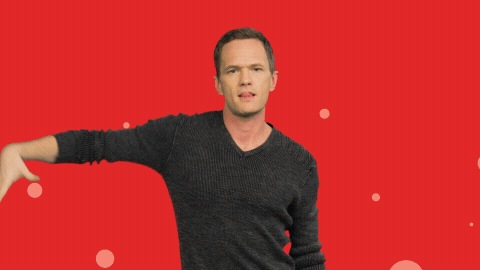 🌈From family-friendly afternoon wiggles to sultry sunset vibes making way for a twinkling summer night, we'll dance in the sunshine with grass between our toes, lay out picnic blankets, shop local artists and listen to sweet house music wafting across Lake Ontario.
🎈 It's also our favourite bass witch me time's birthday – come help us celebrate in style!
EveryBody is by the community, for the community – and we need your support to bring this festival to life.
Click here to claim your wristband: https://igg.me/at/everybodyoutside"