A year or so after the disaster that was Tanacon, the controversial vlogging sensation has scored herself an MTV show. Tana Turns 21 will follow the online star and her insane life.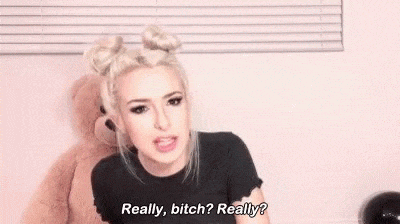 There is sure to be a lot about her relationship with fellow Youtuber Jake Paul, whom she recently became engaged to. Yeah she got a car and a future husband for her 21st birthday and I think all I got was alcohol poisoning and my boyfriend dumping me?
Plots about her friendships, and maybe some cameos of ex-gf Bella Thorne and rapper BFF Elijah Daniel?

Will you be watching? Tana Turns 21 premieres tonight on MTV.