Although we got more screen time with this week's feature on Love Island UK than we did with the current season of The Challenge this was a solid intro for him. Idris Virgo, a professional boxer hailing from the UK, played a mysterious game all season which ultimately did not play out. In this all-new interview we chat about hookup rumours, meal plans and game strategy. I thought hey, since season 34 ended last week why not chat with my new best friend Idris?
1. Who are your boxing idols?

Mohammad Ali, Mike Tyson, and Sugar Ray.
2. Do you keep in touch with anyone from your series of Love Island?

Yes I do.
3. Are you and Jemmye Carroll going to be the MTV "it"couple?

Yes, we will become the best power couple the challenge will experience.
4. Since today is #TMITuesday, can you tell the readers something about you that they may not already know?

I am a great singer, guess the secret out lol
5. Do you believe that you were portrayed accurately in the editing of this season of The challenge?
Could have received more screen time, a few things happen and were not aired but I guess things happen for a reason.
6. Aside from the obvious (yourself), who were you rooting for on War Of The Worlds 2?
Rooting for Ashley, Cara, Paulie, Kam, Turbo, and Leroy.
7. What would you do differently if given the chance on another season of The Challenge?
I would do a lot different. I played a mysterious character to survive in the game. I'm normally loud and I like to play a lot of mind games. This season I decided to change my game plan due to how I things were playing out. Next time I'll just be myself loud and out going like Bear and won't give a sh*t about what other castmates think https://pbs.twimg.com/media/ECGp9pSWkAE70f9.jpg
8. As a professional boxer, what are your average workouts and meal plans like?
As a professional box I try like 2 to 3 times a day. My meal plans normally consist of 5 vegan meals a day.
9. So there is a rumor that you don't seem to be denying about this past season of The Challenge. Confirm or deny: Johnny Bananas and Jenny West hooked up.
It's our word against their's I guess…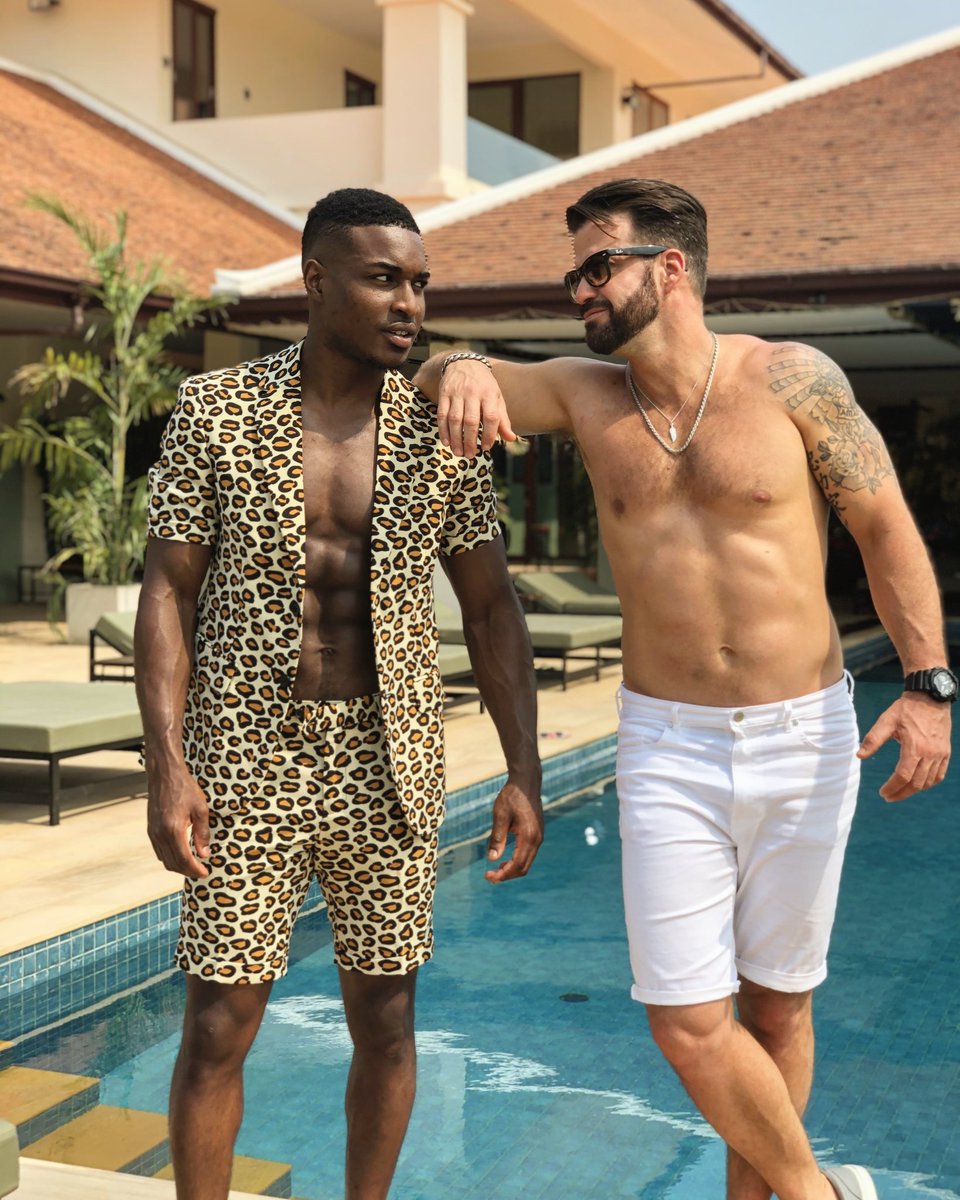 10. What's next for you Idris?
Become the challenge champion. Become world champion.
BONUS: What are your thoughts on the finale?

I was impressed how well the uk team worked together. USA lost a lot of key players that made their team weak…. honestly I would have probably gotten purged out in the swimming challenge. I honestly believe me getting eliminate by Theo aas a blessing. Other than that, I believe I would have smashed the final and been a big asset for the UK team. I love the idea of the finale. I can't wait to come back to compete and win a final.
Stay tuned for all new posts every dang week. And keep up with me on Twitter and Instagram so you can see my thoughts on tomorrow's finale of The Challenge: War Of The Worlds 2.