The Corona Virus outbreak is really no joke and you can buy all the hand sanitizer and toilet paper that you want but the best defense is still WASHING YOUR HANDS.

Remember when we all laughed at those hand-washing instructions in the washrooms? It's time to take that advice. Use soap and water and scrub for 30-seconds. My current technique is to sing Nicki Minaj's verse from the Trey Songz hit track 'Bottom's Up' while I scrub. This lets me pretend I'm a bad b*tch, distracts me from how boring the task is, and has me wash my hands for at least 30 seconds. With that in mind I decided to create a "hand-washing playlist" of sorts. So grab your soap, some water and LEHGGGOOO!

1. The Happy Birthday Song

Simple and you may just encounter someone in the washroom who has a birthday that day…

2. This Is For Rachel

"This is for Corona Virus you big fat nasty smelling fat b*tch"

3. The 'Victorious' theme song

Get squeaky and shiny clean…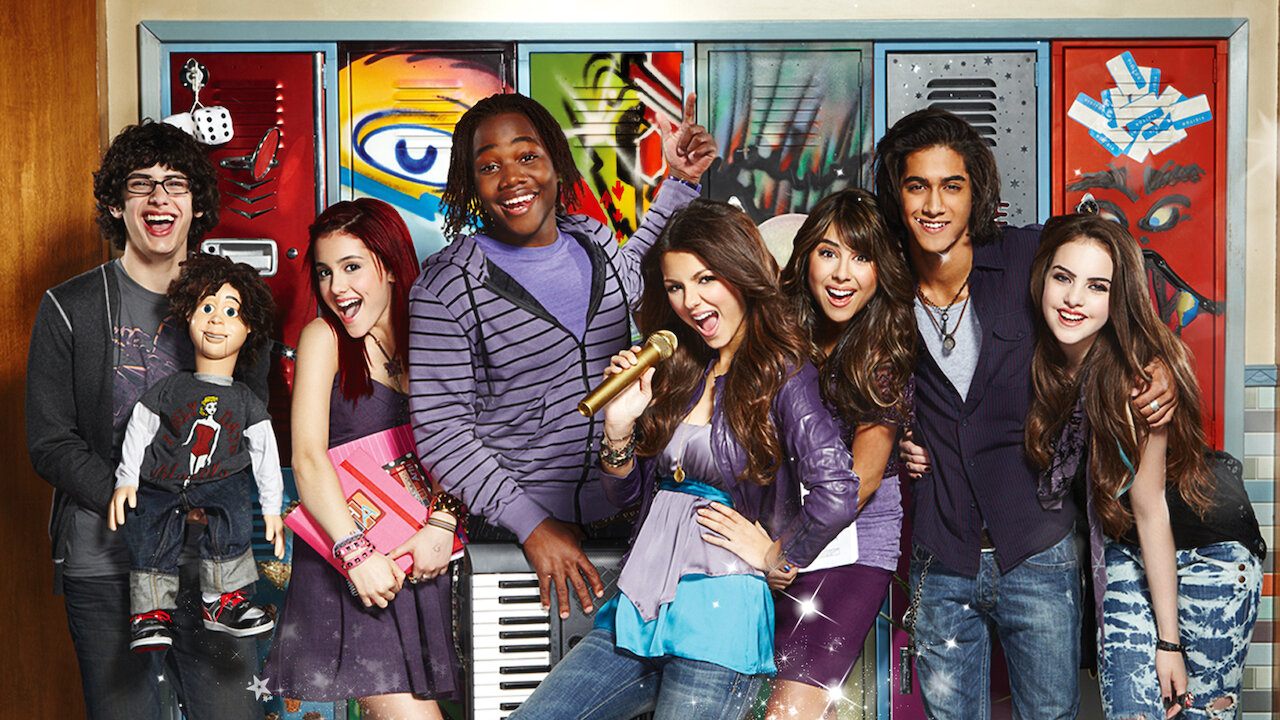 4. Lisa Left Eye Lopez' verse in Waterfalls
You will extend your timing trying to get the words right too!
5. The Hit Me Baby One More Time chorus x2
Don't let Corona Virus be killing you like the loneliness is killing Britney.
6. Any 30 Second TikTok sound
Don't pretend you aren't already singing them all day
7. So Fresh And So Clean by Outkast
8. The chorus to 'Dancing On My Own' by Robyn
Still a banger too…