Addison Rae has easily become one of the most popular influencers, second only to Charli, on the planet with more than 58 millions followers on TikTok, and Instagram combine and a spot in the vlog squad with David Dobrik. The 19 year old is set to star in the remake of the iconic 1999 film She's All That, but with a twist.
The gender-swapping reboot, titled "He's All That," with Mark Waters, the filmmaker behind "Mean Girls" and "Freaky Friday," is set to direct and R.Lee Fleming (who wrote the original) back to write.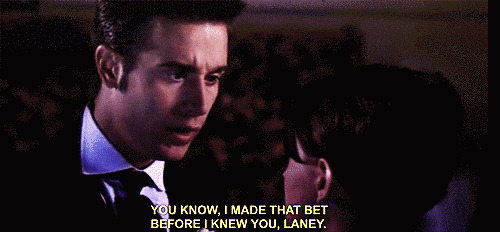 The remake will reimagine the plot but this time from a teenage girl's perspective, "She's All That" was a modern-day take on George Bernard Shaw's "Pygmalion" and the 1964 film "My Fair Lady" — centered a popular high school jock who, after getting dumped by his popular girlfriend, attempts to transform one of the school's nerdy outcasts into the next prom queen simply by removing her glasses.
How will 'He's All That' take it into the 2020s you ask? GREAT QUESTION. According to Variety: The remake puts a 21st century spin on the original, with the new version following an influencer who attempts to turn a nerdy boy into prom king. So Addison Rae as FPJ? I suspect this will go straight to Netflix.