Love Island fans were left wondering what happened to Purvis after he was MIA from Sunday night's episode following the sharing of news that Purvis had…well he did some porn.
Purvis was introduced to the show on Thursday, September 17, 2020 as one of the show's three new singles. After also appearing on September 18th episode, the 24-year-old vanished from the show without reason.
"It has been brought to our attention that cast member Noah Purvis provided false information on his application to Love Island, which violates his contestant agreement," CBS and ITV America said in a statement to ET. It was also noted that he has been removed from the show.

So it seems as though Noah left that part of his life out of his application, but I don't see the problem. CBS actively cast Christmas on Big Brother 22 following an arrest and trial when the reality TV sourpuss RAN A WOMAN OVER WITH HER CAR.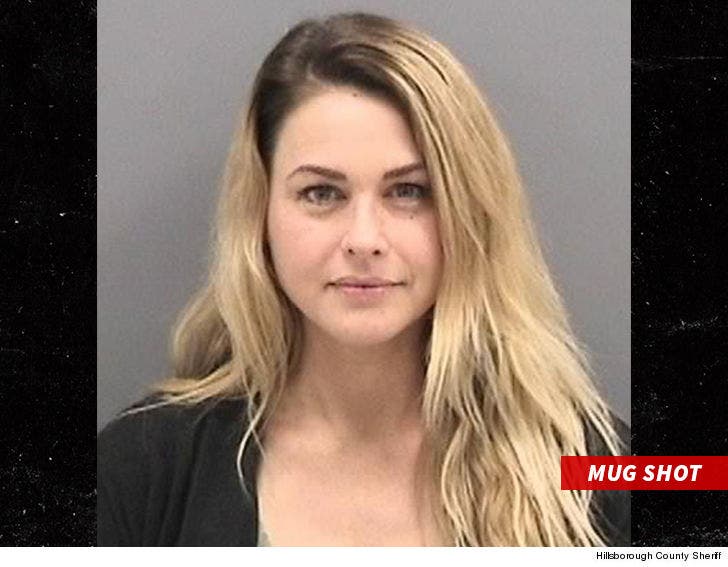 ON

PURPOSE.

I—