Shameless self-promotion has always been a thing of mine and this post in no different. For close to a year I have been compiling my poetry about anxiety and depression to create my debut book.
With the help of the incredible moon child Marina Katherine, and a very special individual who helped me become the writer I am today plus a little self push I gave myself, this dream is coming true.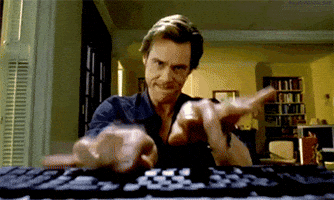 Available October 31st, 2020 The Anxiety Diaries: Past will be on Amazon for purchase.

I am so excited, and funny enough, anxious for you all to read these words I have put my whole heart and soul into.