To avoid a spam of separate posts here is what has been happening in pop culture lately with no detail or follow up so you can sound informed with your younger relatives at Christmas dinner:


1. Ariana Grande got engaged, again.

2. The 'Lizzie McGuire' reboot has been scrapped, again.


3. Artist FKA Twigs is suing ex-boyfriend Shia LaBeouf for abuse.

4. Jesy Nelson announced that she was leaving Little Mix to focus on her mental health.

5. Tyler Oakley is leaving Youtube.

6. LeAnn Rhymes won The Masked Singer.

7. People are mad at Lizzo for doing a smoothie cleanse.

8. Tom Cruise was recorded lecturing at crew members during the filming of Mission: Impossible 7 for not following COVID-19 regulations (AS HE SHOULD).

9. Star-Lord is bi.

10. Lana Del Rey might be engaged?

11. MTV's The Challenge started it's 36th season titled 'Double Agents'.

12. The Amazing Race and The Mandalorian ended.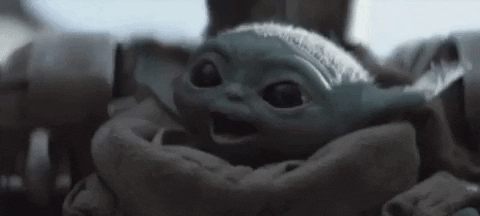 13. Chadwick Boseman's final film is on Netflix.

14. Timothee Chalamet is…funny?

15. Taylor Swift released a surprise album.

16. Forbes named Kylie Kenner the highest-paid celeb of 2020.

17. Elon Musk made another ignorant tweet, and then Scott Disick did a similar thing.