For most Netflix watchers, the Feb. 24th premiere of Ginny And Georgia led to theories about the plot and (another) notable moment for Canadian talent.
This 10-episode Netflix series premiered Wednesday and has been compared to "Gilmore Girls" for its banter and it's cultural criticism. It's also been reviewed as "Degrassi dipped in acid", and on my end it is Dynasty-meets-Degrassi-meets-every coming of age Netflix production ever. The series takes a look at troubled pasts, life as a teenager, and race.

The show is taking some serious Swiftie fire after making a very 2010 joke at the pop superstar
Incidentally, "Degrassi: Next Class," also made a joke at Taylor's expense… "Taylor Swift made an entire career off of her exes" — that angered Swifties and got "Respect Taylor Swift" trending on Twitter.
Taylor Swift took to Twitter to address it saying:
Hey Ginny & Georgia, 2010 called and it wants its lazy, deeply sexist joke back. How about we stop degrading hard working women by defining this horse shit as FuNnY. Also, @netflix after Miss Americana this outfit doesn't look cute on you
Happy Women's History Month I guess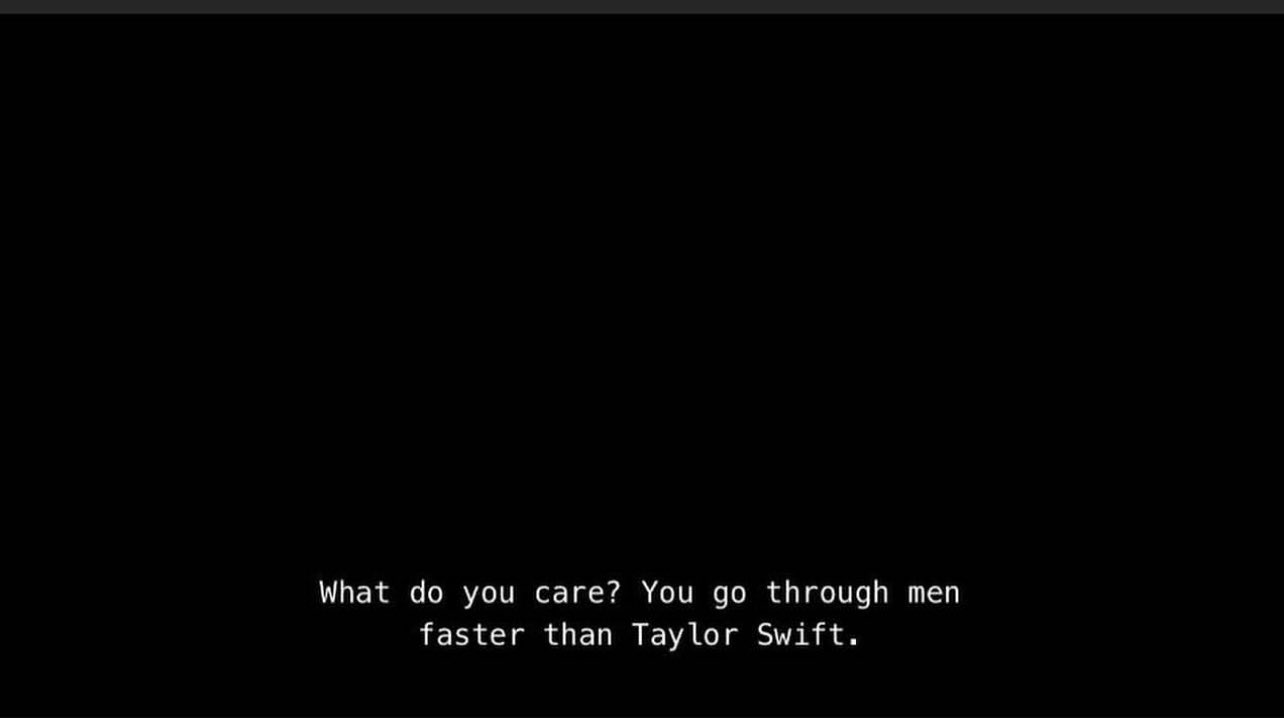 Swift was not the only pop-star to get a jab taken at them, Lana Del Rey was called basic by a group of fictional teenagers on the show too and Gaga got a joke in it too.

Will the Swifties get an apology or the show taken down? They are powerful…