And this time there is a whole new cast! Perfect timing with the HBO Max series ending on Aug. 15th where we can finally have the mysteries of the season be solved.

In interviews, Mike White — who wrote and directed every episode of the first season — has said he'd want to do more of the show, anthology-style, set at a different resort somewhere else in the world. And though that means saying goodbye to the cast of Season 1, White told IndieWire that perhaps "some of them would come back" to play the same characters.

The second season will not take place in Hawaii either and "follows a different group of vacationers as they jet to another White Lotus property and settle in temporarily amongst its inhabitants." according to HBO.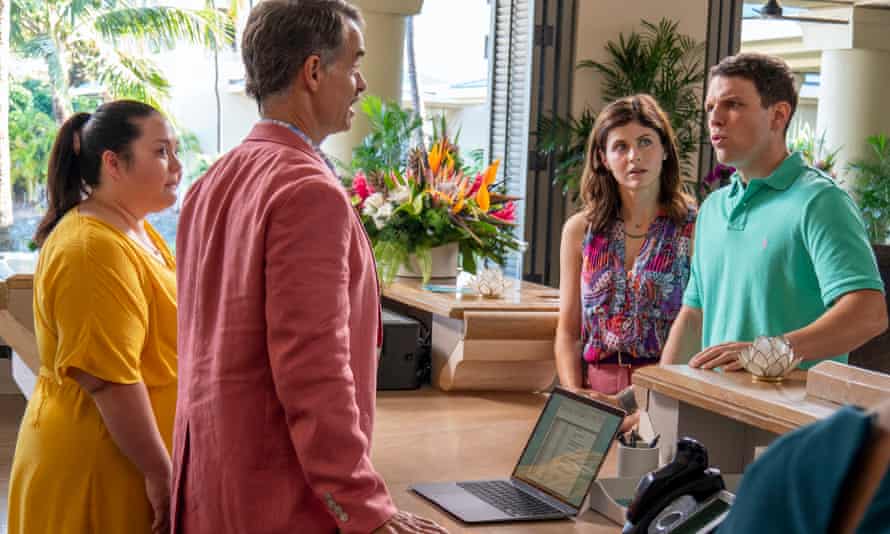 So…whos dead body is loaded onto the plane? How did they die? I NEED ANSWERS.