On January 5th, The Amazing Race began its 33rd season, marking the 20th anniversary of the CBS competition series. Over 600 Racers have travelled over one million miles visiting over 90 countries during those 32 journeys around the world.
And now, with host Phil Keoghan, 11 new teams are ready to go on a once-in-a-lifetime adventure. To meet them, scroll below. (The season began filming in February 2020, however owing to the COVID-19 epidemic, production was halted after three legs of mental and physical obstacles.) They wrapped filming in the fall.)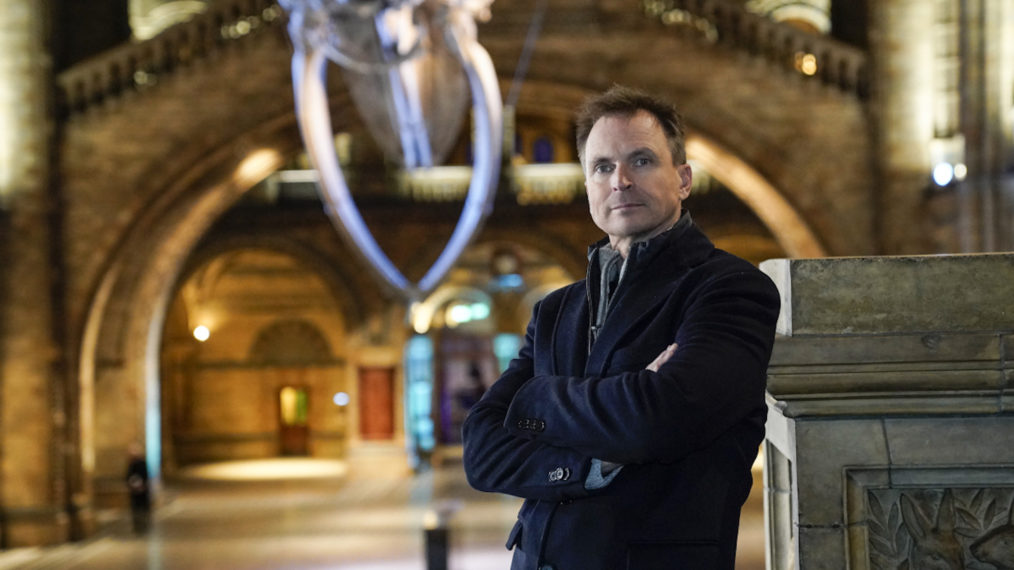 The teams begin the season at home before travelling to London, England, to dine with "The Queen" and "Boris Johnson." They'll have to travel to Scotland from there.

The cast list this season features two former Love Islanders, childhood friends, Youtubers and more. Check out the teams below with photos from CBS/Sonya Flemming.