I'm sure I lost many readers with the headline alone, but don't punish me for it. I didn't choose this cast.

We all had our own dream cast lists and I'm sure Toddrick was not on many of those lists.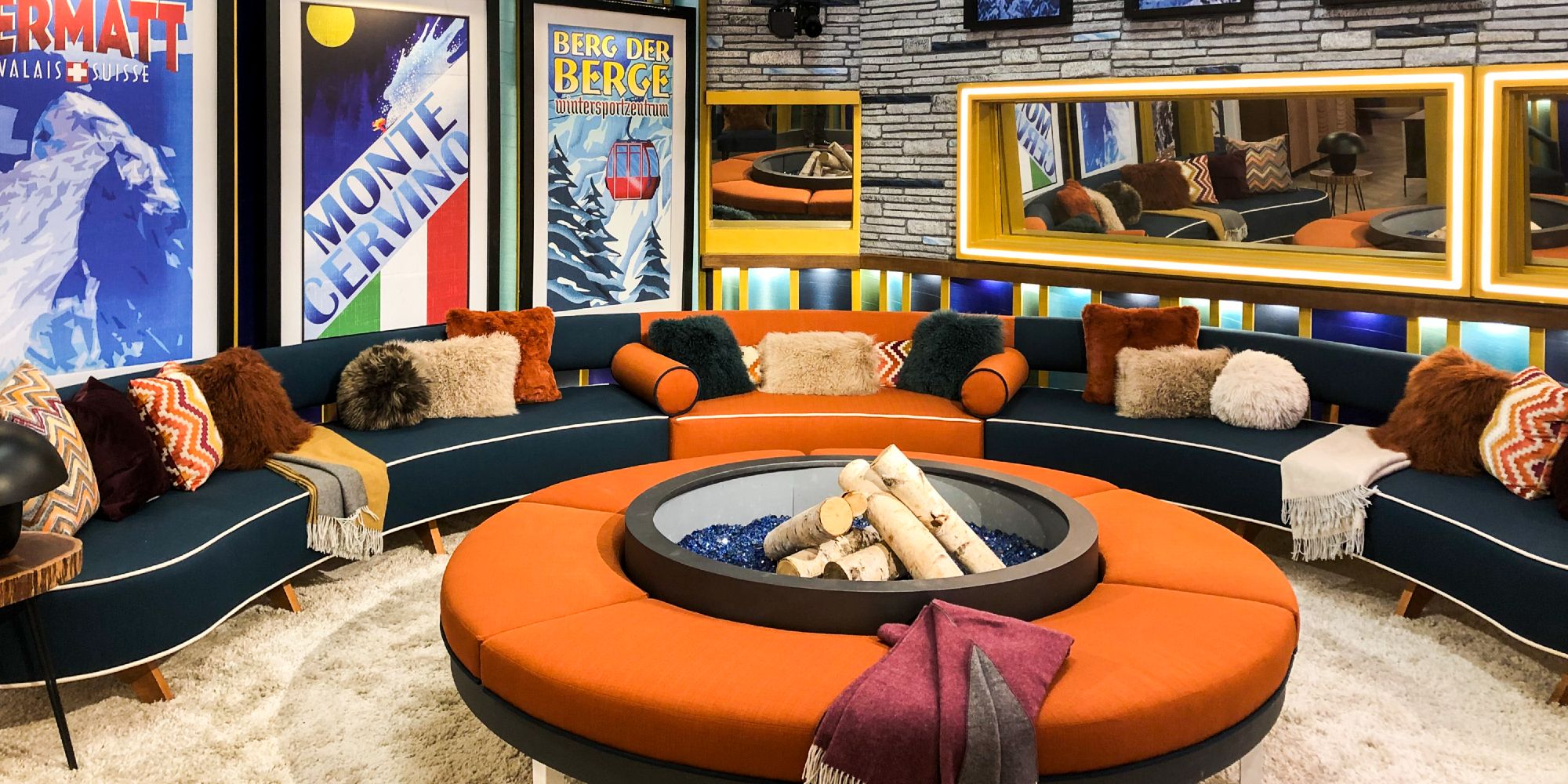 So…who will enter the house? Let's break it down.

Carson Kressley of the original Queer Eye for the Straight Guy
Olympic figure skater Mirai Nagasu
Retired NBA star Lamar Odom
Former Diff'rent Strokes star Todd Bridges
*NSYNC member Chris Kirkpatrick (aka Chip Skylark)
Real Housewives of Atlanta star Cynthia Bailey
Entertainer Todrick Hall
Former UFC champion Miesha Tate
Real Housewives of Beverly Hills alum Teddy Mellencamp
Actor and former Miss USA Shanna Moakler
Former Saturday Night Live cast member Chris Kattan

I personally will be rooting for Lamar Odom (he survived the Kardashians I promise he's STRONG), and the MESSY Shanna Moakler. The series premieres on Feb 2nd at 8pm/est.