I have yet to hear a genre that superstar Doja Cat cannot dominate. I am still in awe with her 2020 EMA performance of 'Say So' with a gothic rock inspiration.

With the Superbowl, this Sunday (but lets be honest we are all watching Euphoria and not men chasing a ball and running or whatever) Taco Bell lined up Doja for their commercial and she covered the legendary Hole song 'Celebrity Skin'.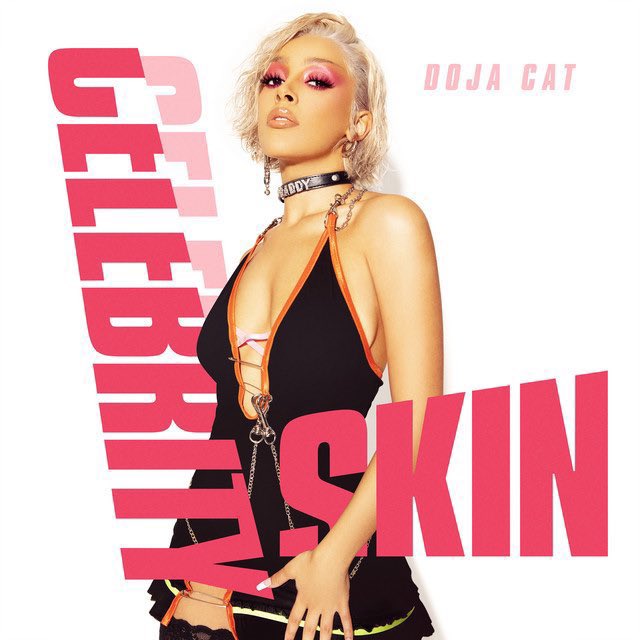 Doja spilled the beans (taco pun yea) about the cover today on Twitter and Taco Bell was quick to rejoice in the news. Check out the behind-the-scenes video below.