This week's feature is a veteran of #TMITuesday; Tony Raines made his way into our hearts on The Real World: Skeletons and I sat down to chat with him earlier last year about it: here. After a season of crazy drama, and having to live with 2 exes and a new girlfriend/roommate Madison, Tony left the Real World house with a new life perspective and remained involved with Madison. The two are expecting a baby girl to be named Harper within the next few weeks.
But T Raines returned to MTV this season for his first try on The Challenge: Bloodlines with his vogueing, lovable brother Shane but sadly had his time cut short on the show after a spleen issue. I sat down once again to talk to your #MCM about the show, his love for blondes (and not just me 😉 ), we even address the Christina drama, yea.
1. How did you prepare for the show? (Bloodlines)
I trained almost everyday, cut out the drinking, and watched previous seasons. Unfortunately none of that strengthens a spleen, lol
2. You had quite the eventful first episode this season. Drama with Are You The One 2 star Christina Le Blanc occurred; How did you deal with fan backlash on social media with that incident?  #hatersgonnahate
I took it pretty well just really ignored it although I would read a comment once in awhile that rubbed me wrong and spoke on it. These viewers only see what MTV shows them so I have to remember that and not let it get to me.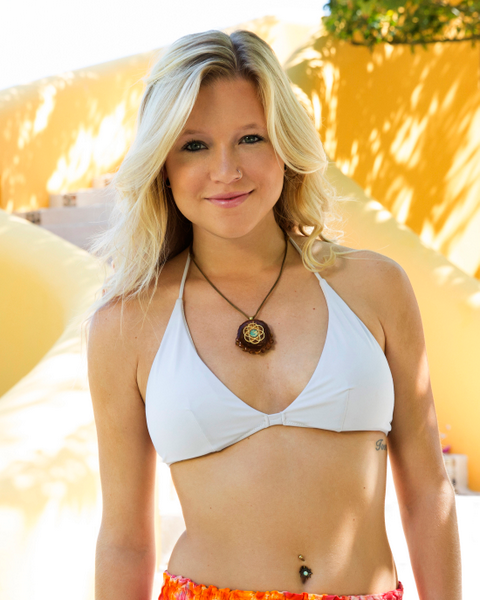 3. You seem to be cooking quite a bit on your Snapchat, whats your go to comfort food?
Go to comfort food is hands down buffalo wings I could eat them 24/7 lol.
4. I watch Degrassi, its a guilty pleasure of mine. Do you have any guilty pleasures?
My guilty pleasure is the obsession I have with Batman. I could literally research new movie details and the history of comics about the dark knight for hours. I go to my happy place lol when Bats on the brain.


5. What would you say is your, and Shane's "theme song"?  You seem to be cooking quite a bit on your Snapchat, whats your go to comfort food?
GoIt would have to be Lose Yourself by my favourite rapper Eminem.
6. Whats a night out like with you and Shane?

Well pre game consist of a few drinks, music, and at least an hour getting ready then it's out. Most likely will hop around a few spots and then it's grub time of course.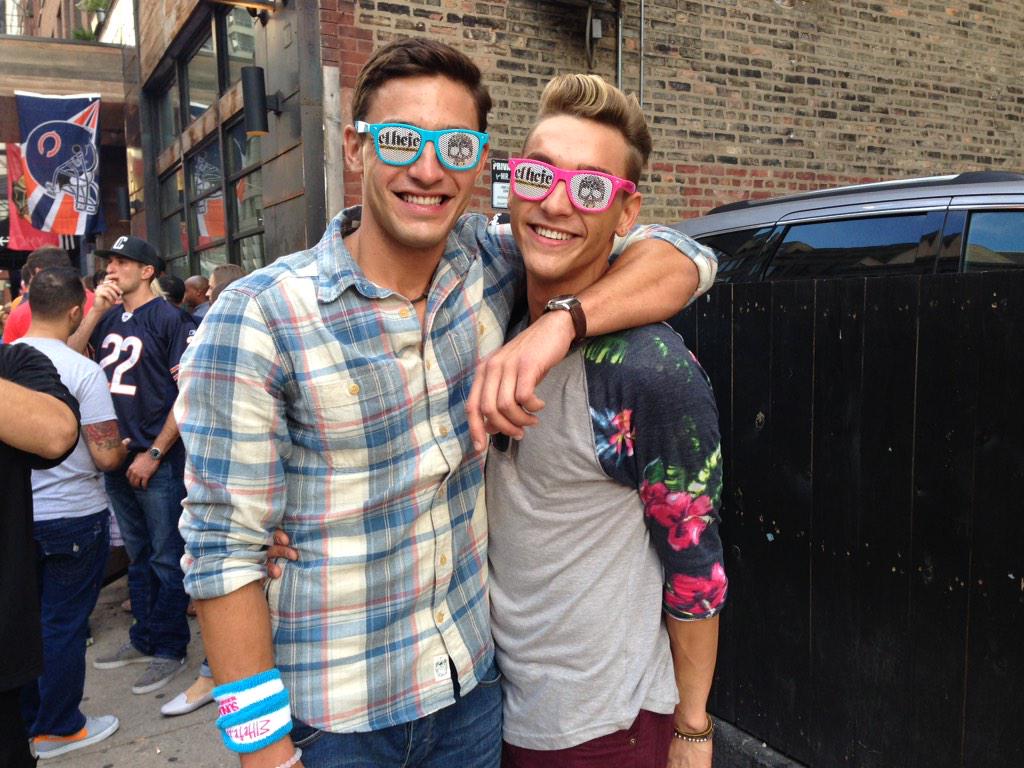 7. You're on your fitness GAME lately, do you have anyone who inspires you in the fitness/health world?

The Rock is amazing, love his Instagram videos in the gym but really runners and swimmers motivate me. I think lean is a good look.
8. You said it yourself, you have a weakness for blondes; who is your dream celebrity blonde bombshell? (and yes, Z list blonde bloggers count 😉 ).
Well you are definitely on my list lol but if I had to choose one it would Cara Delevingne. I've been stressing her lately.
9.Your time was cut short on this season due to injury like my girl Candice. How do you think you would have done in the remaining challenges after your departure? How do you think Shane would have done?

Yeah we had our time cut short which I hate mostly because I wanted my brother to enjoy that experience long as possible but no doubt we would have killed it. 
10. Whats next for you Tony?
Next for me would be welcoming Harper into this world with love and making sure she is always safe.

Stay tuned next week for an all new #TMITuesday, and every week for all new posts!