"The Nuit Blanche Renegade Parade 2015:
MARCH OF MAGICAL CREATURES
The Renegade Parade needs YOU to abandon your muggle nonsense, take up a wand, and join us in protecting the city from a swarm of marauding magical creatures! As always, the parade relies on you to help make the mayhem happen."
Founded in 2007 the Nuit Blanche Renegade parade takes over the streets of Toronto, flooding it with music, magic, and disco cats. The wonderful folk who bring you this event need your help to make it happen!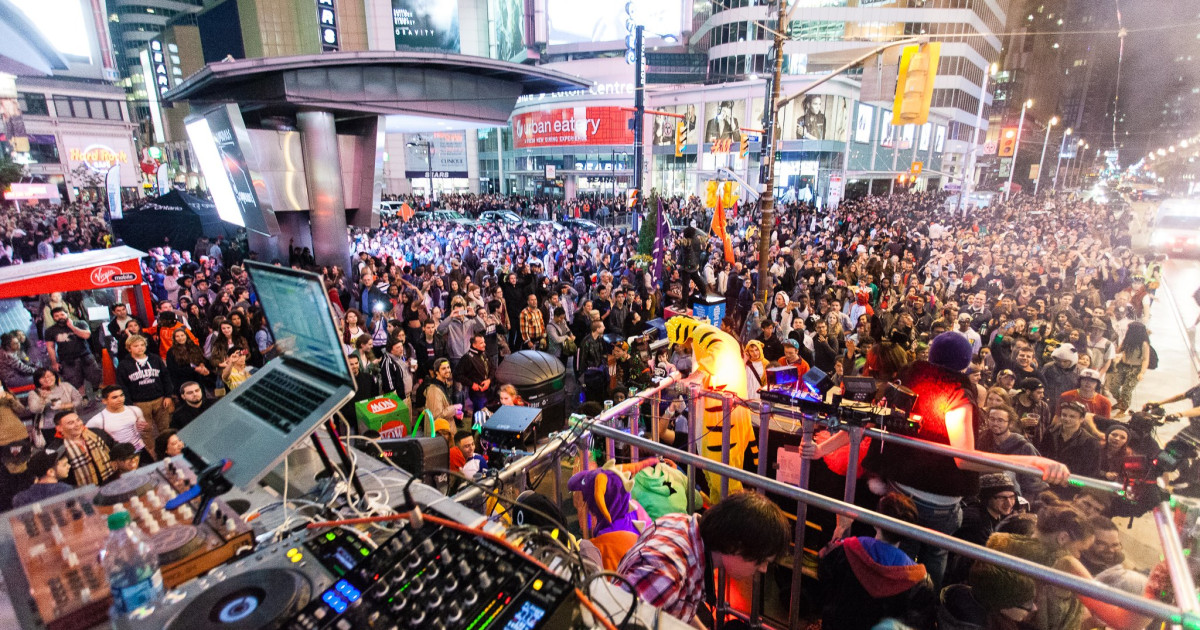 Join the adventure, and donate here !