The spookiest day of the year is here! Okay well I wish it were because Halloween is simply the best holiday and I refuse to believe otherwise. But it isssss Friday the 13th, so I thought I'd try to merge fitness and spoopy tingz.
If you know me, you know I'm generally always wearing neutral tones, especially black. So when the 'health goth' trend started I'll admit I was hesitant to admit how much I like it. Its combo of my love of gothic fashion, with my fitness gear, and an excuse to wear my trainers all the time. For this week's #FitnessFriday I bring you some of my favourite looks form the trend, check 'em out: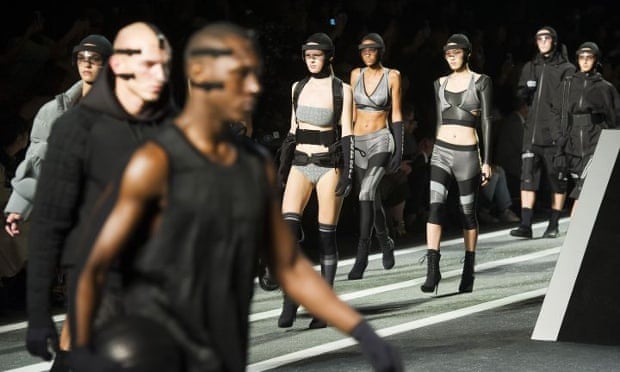 What do you think of this trend? Is it done, or will Tumblr keep is alive forever? Tweet me @thenikkisin and let me know!