This has not been a good week for celebrity couples, especially ones with a popstar as half. With the splits of Zayn, and Gigi, and Taylor and Calvin news broke today of yet another breakup.
After close to 6 years together, Demi Lovato and Wilmer Valderrama announced in a joint statement on Twitter of their breakup:
"This was an incredibly difficult decision for both of us, but we have realized more than anything that we are better as best friends. We will always be supportive of one another. Thank you to everyone who has offered us kindness and support over the years."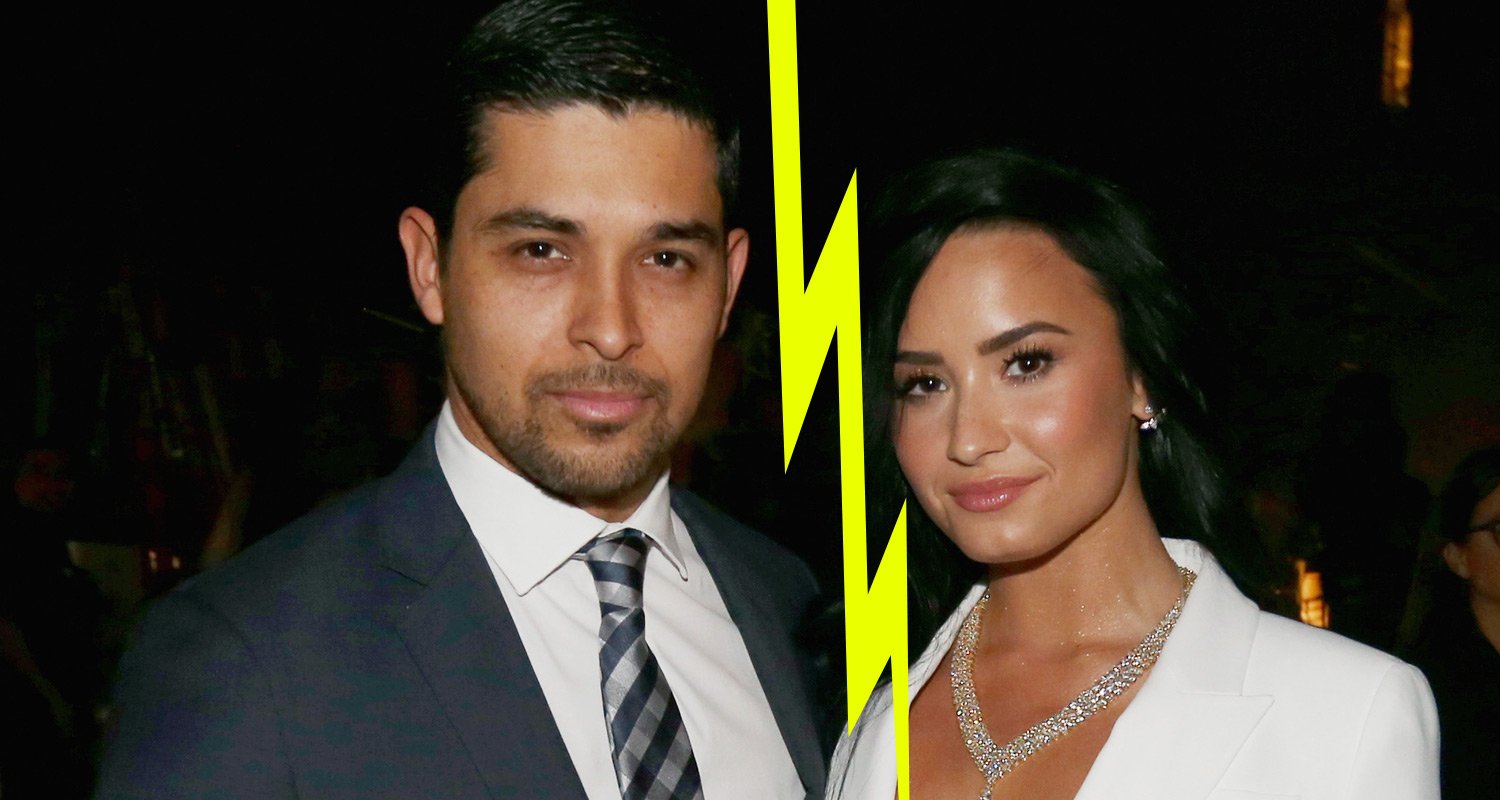 I have to say I did not see this one coming, but what a graceful way to go out for the two. Fans no doubtingly wish the former power couple nothing but the best. Further details to come.
#BreakupSzn2016