Summer may be coming towards an end but the healthy treat can still rock the Summer vibe (that what the kids these days call it right?). For this week's #FF I wanted to combine some of my favourite things: avocados, Summer, health, and smoothies.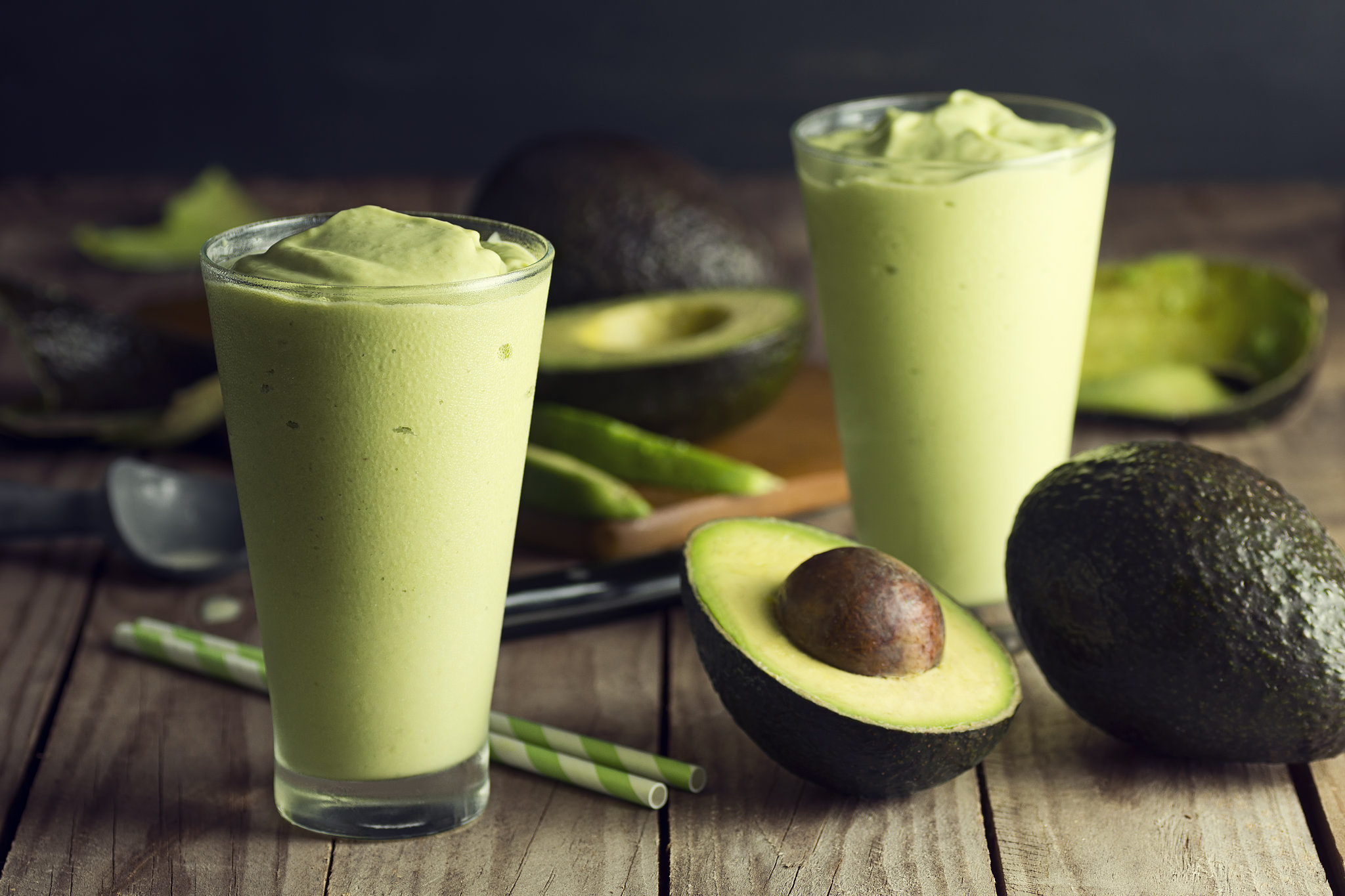 What you need:
1 avocado
milk (soy almond, or regular)
Greek yogurt
honey
ice cubes
Directions: Combine the avocado, milk, yogurt, honey, and ice cubes in a blender; blend until smooth.