Once a year, tens of thousands of people gather in Nevada's Black Rock Desert to create Black Rock City, a temporary metropolis dedicated to community, art, self-expression, and self-reliance. In this crucible of creativity, all are welcome.
Since it's launch this Summer, new fashion line Astral Beach has been making their way into the homes of legging lovers galore, blowing up on Instagram, and making way in the online fashion community. So with Burning Man going on this week, and the creators of Astral Beach being burners themselves I decided to put together an outfit using some of Astral Beach's products with a playa theme.

TOP: Nevermore crop top from Astral Beach
$25 – COP YOURS HERE

                                                   BOTTOMS: Playa Print Leggings
$55 – GET THESE ON YOUR LEGS FROM HERE

                                                SHOES: Demonia Trashville Platforms
$99.95 – GET 'EM HERE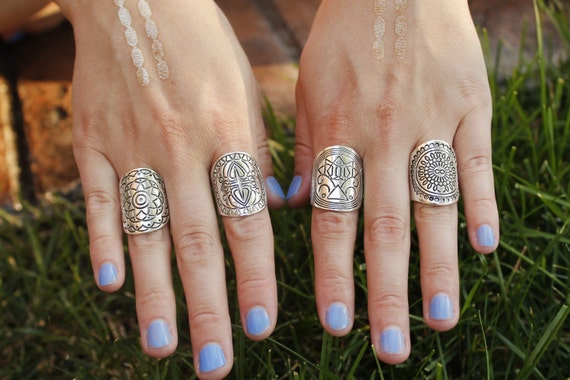 ACCESSORIES: The more the merrier. Seriously keep going.