Growing up in Toronto I spent many Saturday, and Sunday mornings wandering Honest Eds with my dad, grandma and my brother. From the giant deer clocks, to the Mirvish theater memorabilia Honest Eds provided me with a mountain of memories, and bargained goodies.
The Toronto landmark, and its Mirvish Village are set to close for the end of 2016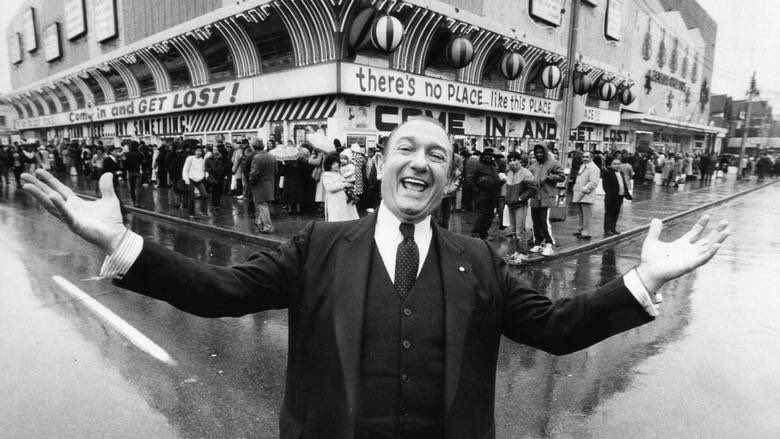 Social media has been blowing up with users posting their final visits to Instagram, and Snapchat. A I write this I can hear my dad and brother on the phone reminiscing on the time spent there. #FEELS.