Never in my life have I wanted to be in a thrupple, until now. I would simp for MGK and Megan Fox and I am not ashamed to admit that. MGK got Megan's initials tattooed on him, while Fox got MGK's nickname tattooed on her. Fox also stars in MGK's new music video.

I can barely get a man to call me back or read my work.

I will put both tattoos on me.

Here is an entire post of cute pictures of them for you to simp over as well.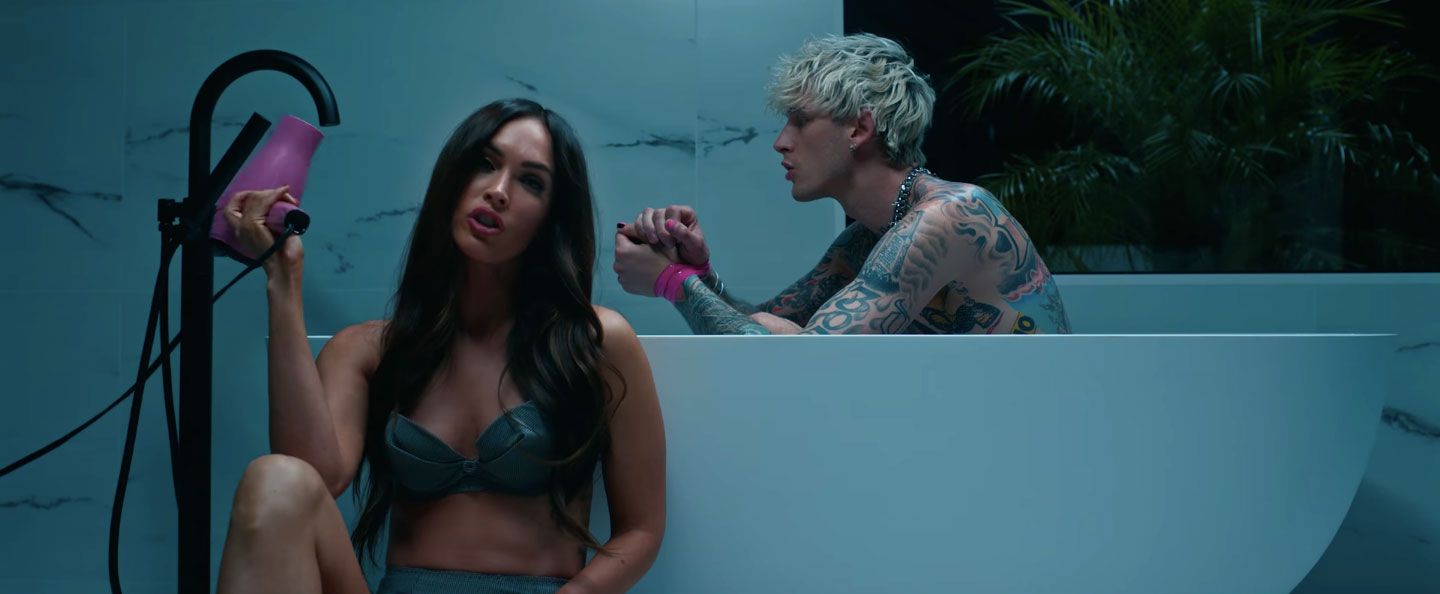 Patiently awaiting my pop-punk prince to whisk me away and recreate this video kk thanks