ARTIST OF THE WEEK: HANA
This week's artist of the week has been praised by fellow bad-bish artists such as Lorde, and Grimes.  HANA, who released her latest single last week and had Nylon Magazine drop it has been following her dream since the age of 17.
Hailing from Montana, Hana Pestle found her sound, passion, and style in California with her latest tracks.  With an almost haunting voice, HANA gives the dramatic film soundtrack vibe to me.
Produced by her boyfriend Blood Diamonds, the beauty released her latest track "Avalanche" less than a week ago.
HANA is working with Grimes  and the two are currently on tour with the queen Lana Del Rey, whom I was lucky enough to catch last month in Toronto.
All those ladies put on an incredible show.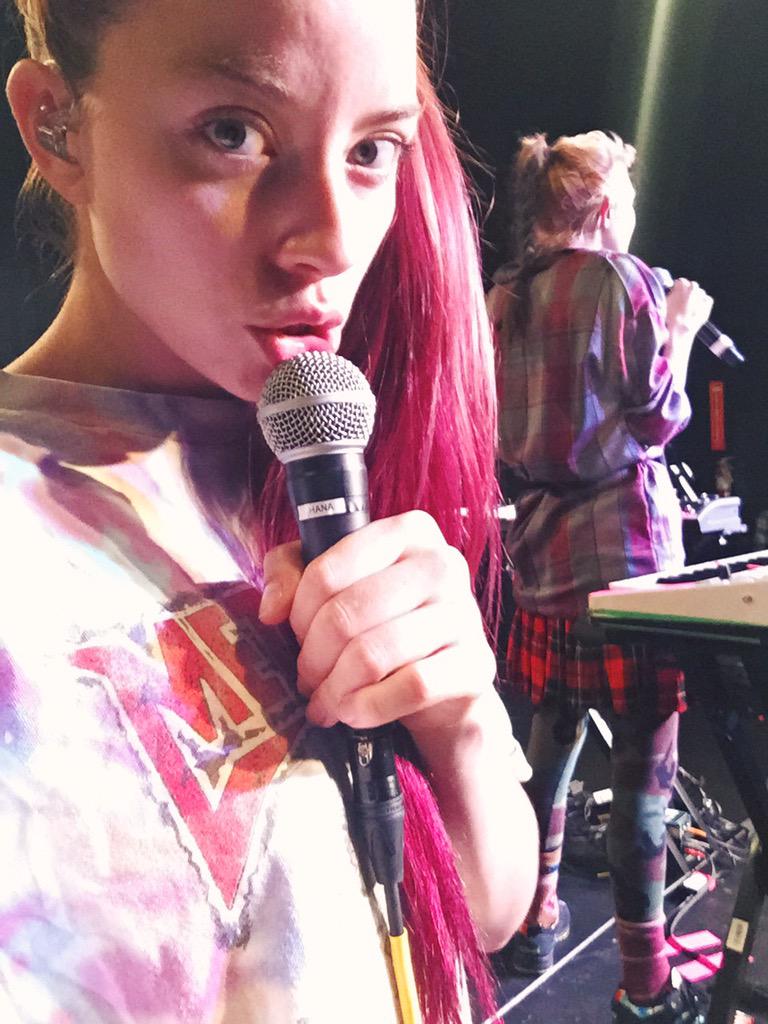 Keep up with the singer on twitter: @hanatruly and stay tuned tomorrow for an all new #TMITuesday interview!
Have an artist or band you want to see featured? Comment below! I'm sure your mixtape is FIRE.