Beautiful,confident, and never afraid to shine, this week's #TMITuesday interview feature is a memorable character from season 7 of Ru Paul's Drag Race. Kandy Ho' and I discuss the show, drag queen idols, a little Mariah Carey, and more in this week's interview.
1. What have you been up to since season 7?
Since the show I've been traveling and performing in many nightclubs. I've also been working on my new single which reflects Kandy Ho' , sweet and sexy.
2. What is your "theme song"?
I love songs with a good message. I don't know if this is actually my theme song but Mariah Carey's "Can't take that away from me" is an amazing song.
3.Who were you  rooting for in the season 7 finale?
When I was on the show I thought Ginger Minj was going to take the crown but it was the fabulous Violet Chacki and I can't be happier. She represents a beautiful side of drag, new and fresh.

4. Who/what inspires your performances, costumes, and make up? 
Performing is my favorite thing to do. I'm really inspired by a woman's sexuality and how she can captivate someone with her sex appeal, that's what I like to show. I like feeling sexy and dancing as well. I can give you a nice sexy side of Kandy but I also have that fierce diva in me that loves to go wild on stage. When it comes to my costumes I love catsuits they're my favorite. I like something that catches the eye and something I can move in. When I do my makeup I like to look as womanly as possible, fishy as they say. 
5. How do you think the competition on Ru Paul's Drag Race has changed since season 1? Do you think it is more difficult? 
I don't think it's difficult, I think we are the one's who make it hard or easy. It is a competition so you always have to be prepared for anything but never let it get to you. If you let it get to you that's when you feel the competition is hard.
6. Since today is #TMITuesday is there something you can tell the readers about you that they may not already know? 
Some people may not know that when it comes to relationships I am the cheesiest person ever. I like simple things like flowers, candy, a romantic dinner at home with candles etc. I like to see that he took the time to want to make me feel special. I'm such a girl, lol! 😂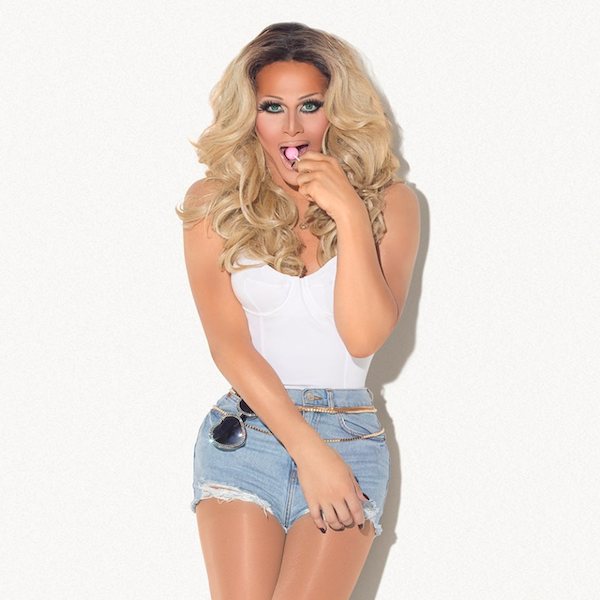 7. Since appearing on the show what is your opinion on the judge's panel?
Each judge brings something so different. You have Michelle Visage who tells it to you like it is, no sugar coating with her #contouredbeard 😂. Then you have Ross and Carson that bring the funny side to help us feel comfortable. The there's the queen Miss Rupaul, our teacher our mentor. She gives the best advice ever. She's been around for a while so she knows what she's talking about. I'm so happy that I can say I'm a Ru girl. 👑 Oh and how can I forget the guest judges. I feel like they are gifts for us. It was always so exciting to know who the guest judge was going to be each week.
8. Who are your drag queen idols?
I really idolize all those queens who have been around for years and are still doing there thing till' this day.
9. Do you watch any other reality TV shows?
I love America's Next Top Model #ilovenyledimarco but I'm really more into tv series like American Horror Story, Game of Thrones, Vikings. Right now I'm watching Supernatural. I'm on the third season and I really enjoy it.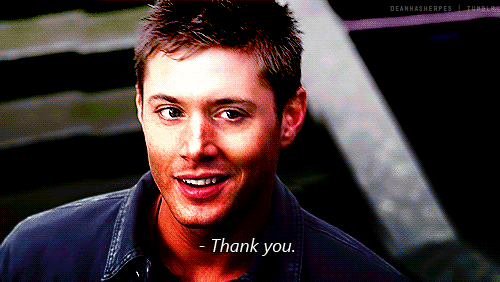 10. Whats next for you Kandy?
 New music, music video keep traveling the world and meeting all the fabulous fans that enjoy the show. I also want to open a Youtube channel where I can show the viewers my choreography so that they can learn it at home.
Stay tuned to my Twitter account for updates on new interviews, and posts!