Valentine's Day is around the corner and love is in the aiiiiiir! Love is also on Instagram with the millienial couples who cause extreme cases of FOMO; I'm talking about the traveling couples on the Gram.
5.  @honeymoonhangover – Cam & Em Barr
They sure love to dive.
4. @ Roamaroo – Scott & Collette
The traveler bloggers quit their corporate America jobs to travel the world together, and began a very sandy life together.
3. @onedayonetravel– Franck & Richard



Stunning shots, and lots of love.
2. @wearewaterproof – Erinn & Ce'lene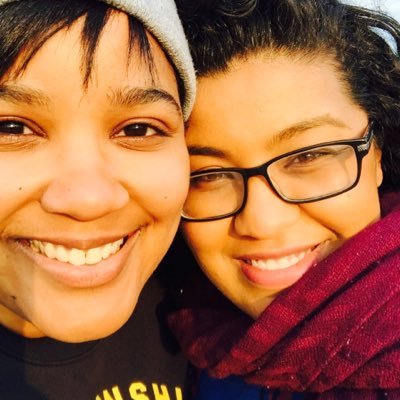 1. @thewaxmm– ViVi & Etro


Djs, producers, and traveling photographers.