WHAT A WILD WEEKEND FOR TWITTER! The trending topics on the social media platform where all your emo thoughts go now that LiveJournal and MySpace are dead focused on sports. Allow me to speak on a topic I used to reserve to speak to my dad or my exboyfriend about:
#TAVARESWATCH: This is for my Canadian fam (happy observance Canada Day btw, this is the day you'll get stat pay for btw). WE DO LOVE OUR HOCKEY! The Toronto Maple Leafs snagged hometown boy John Tavares and the internet went NUTS FOR IT. The 27-year-old Mississauga native signed a 7 year deal with the team.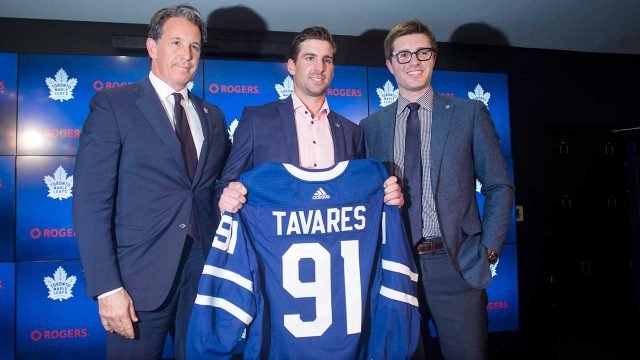 #LEBRON: Easily one of the greatest NBA players of this time the legend made his way from the Cavs, to the Lakers. While some are not as pleased about the move you have to remember this was an ONE HUNDRED AND FIFTY-THREE MILLION DOLLAR DEAL. Four years, 153,000,000 dollars.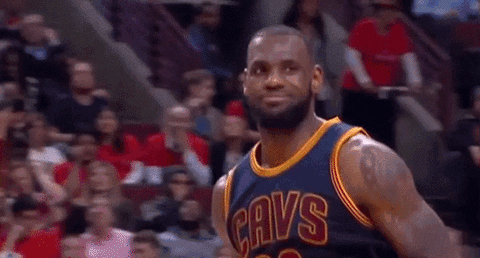 I'll learn to play basketball for like half of that thank you very much. The 33-year-old free agent has previously played for the Cleveland Cavaliers and the Miami Heat. I think the key to a great NBA career is to not have a relationship with a Kardashian, but a mere friendship with Kanye maybe? What do I know, I'm not an NBA player and zero championship rings.
#WORLDCUP: Typically in Toronto, there are 40 person parades of folks during the world cup for each game. Given the long weekend, it may explain the absence of noise towards these games. Today's big game is #BRAMEX with Mexico and Brazil going head to head. I'm ready to hear some cheering. My favourite part of organized sports? I get to yell, and eat food, and drink beer and I'm not just being a loud obnoxious b*tch. I'M BEING A DEDICATED FAN OKAY.
As of right now (11:52AM Toronto time, Brazil 2, Mexico 0).