Rolling into day 12 of the month and before I could get over Ariana Grande and Pete Davidson's engagement (JK NEVER GETTING OVER HOW CUTE IT IS), the Biebs went ahead and popped the question. The 'Sorry" singer put on a ring on Haley Baldwin and the internet went nuts. Have we all lost our chance with Justin?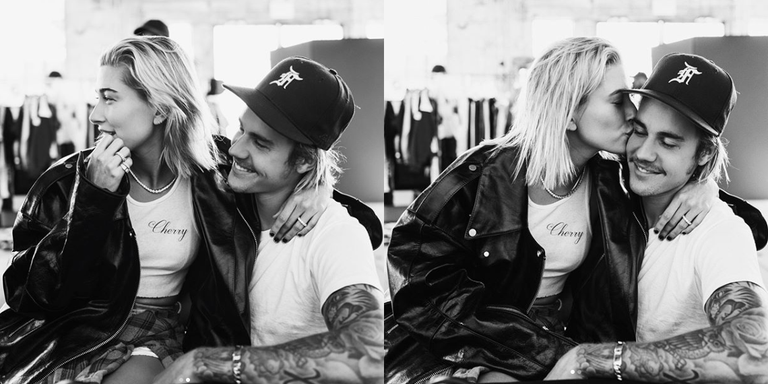 What do you mean we never had a chance? While Grande and Bieber are out here living their best lives in love I'm typing this while I eat cheesy bread and debate redownloading Tinder. Speaking of best lives, there's a new life in the world whose parents are Cardi B and Offset and that is just how this child will grow up. The record-breaking rapper gave birth to her first child on July 11th and adorably named the small human Kulture.
Cardi said in an interview a while back that Offset already chose the name and now I totally get. Kulture Kiari is the first born daughter to Cardi and Offset and I wish the two the best. (I type as if we're pals?) How do you feel about the name choice? Let me know in the comment section below.