I think it may just be Leah from MTV's Teen Mom 2 that keeps the stocks at Lunchables up now but in the 90's it was my parents and millions of others. According to Wikipedia:

Lunchables is a brand of food and snacks manufactured by Kraft Heinz and marketed under the Oscar Mayer brand in the US and Canada, and manufactured by Mondelēz and marketed under the Dairylea brand in the UK. They were initially introduced in 1988 in Seattle before being released nationally in 1989. 
Back in my day, I'm only using this phrase to serve the purpose of letting you know how long ago Lunchables were THE lunch, we had a variety of Lunchables. Tacos, chicken nuggets, burgers, pizza, and other meals you'd assume would need to be cooked made the list. Chocolate bars and Nerds came as dessert too. The height of health you know?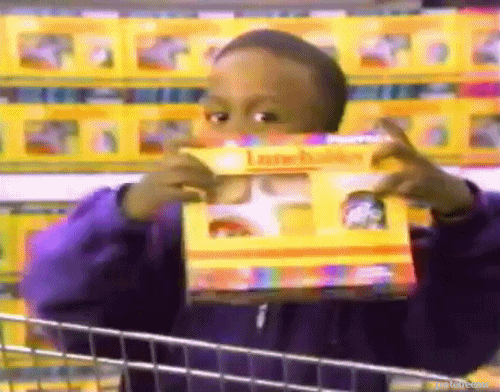 There are of course the OG Lunchables, crackers and cheese, the true childhood charcuterie board if you will. but, no one wanted those if there was a choice of the other trash pile.