Halloween is the best holiday and I will accept no conflicting opinions on this subject.

So while you eat all the candy you bought to hand out to the little ones take a peek at this list of pop culture costume ideas.


Joe from You: A simple costume. You really just need a baseball hat, black jacket and a phone. I would not recommend following anyone around though.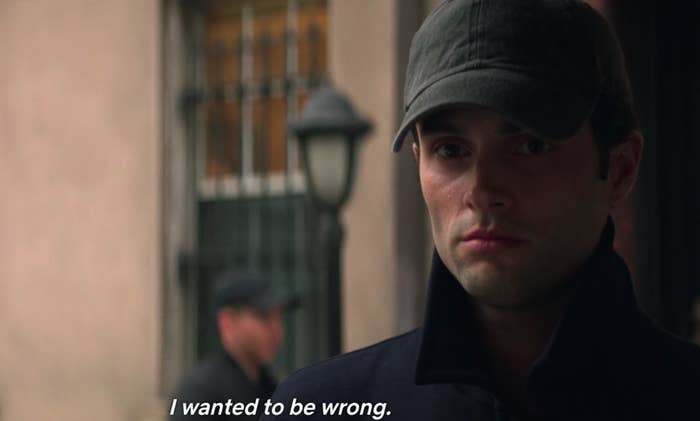 Captain Marvel: Yessss Brie Larson. This is certainly a costume best store-bought. Pair it with some cute knee-high boots and curl your hair just a bit.

Robin and Steve From Stranger Things: The Scoops Ahoy costumes are widely available in many costume stores, online and Hot Topic I bet too. This can be a couples or BFF costume set.

Bonus: you get to eat ice cream.

Elton John: Rocketman was a hit, I think. I loved it but I hadn't heard too much raving about it. But this is a simple costume especially if you attend Burning Man.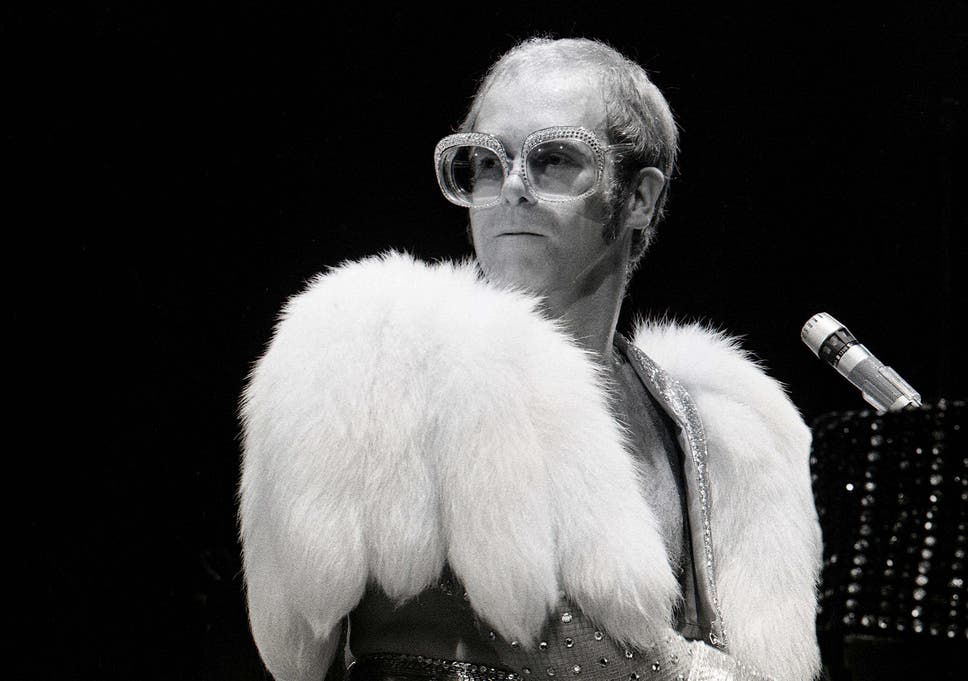 Literally anyone from Euphoria: The hit HBO series has simple looks with a laid back Rue look or Jules' Halloween look (angel costume, runny eye makeup basically what I assume I will look like on October 31st)
Tana Mongeau: Find all the Lily Lashes and blonde weave you can. Rock some Dollskill or Fashion Nova number and the douchiest blonde dude you can find as an accessory. Don't forget the entourage and cameras.
Rick Dalton From Once Upon a Time in Hollywood: You're going to need smooth and sexy walk, rich leather jacket, brown pants and brown dress shoes.

Sunglasses and Brad Pitt are optional for this costume.
A 'Bachelor' or 'Bachelorette': That's right these shows are still on the air. Dress in evening wear and carry roses around.
John Wick: You'll need a vengeance oriented attitude, a black turtleneck and charcoal grey suit.

Skipping the fake gun for this is best given the current state of crime and gun violence in North America.
Ashley O: The fictional popstar from the smash sci-fi series Black Mirror. The key elements here are a microphone, lilac wig and a white crop top. Make it a paired costume and have a friend/or partner dress as the robot version of Ashley O.
Fleabag from Fleabag: You'll need to steal an Emmy from Schitt's Creek (sorry I'm still salty about that) and your favorite striped tee.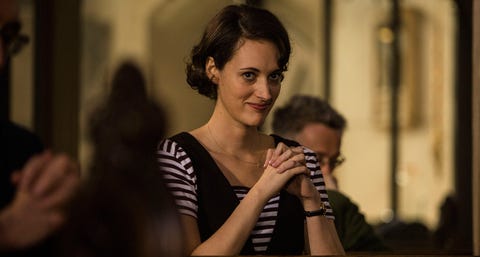 The Joker: The filter won't help you with this one but the makeup is easy. The messier the better in fact. Don't forget the red blazer! You had to know this would make the list.

The Midsommar cult: Coachella meets a pregnancy photoshoot with Lacey white numbers and a flower crown.
Forky From Toy Story 4: If you want to go all out grab a white morphsuit and really become the character. Or opt for an all white outfit with red pipe cleaners glued to the arms and some blue lipstick.


Pretty much anyone from Game Of Thrones: Remember that show? Yeah everyone does. You can either DIY it or find someone (there WILL be someone) who has a costume from the series from a previous Halloween. And hey, if you have a bad ending to the night it will be in theme with your costume.
Nadia From Russian Doll: All black, curly-messy hair and a cigarette.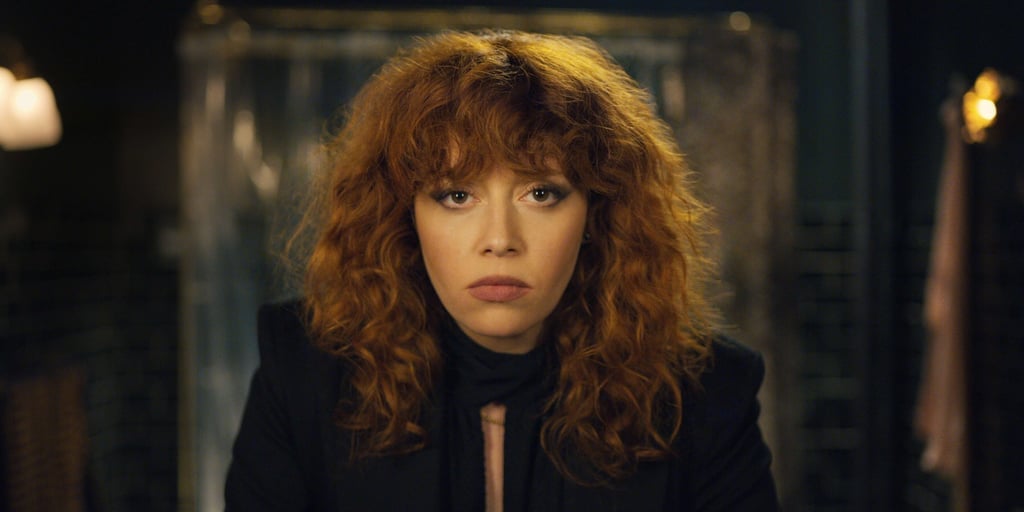 Any character from Avengers Endgame: There are so many to choose from just pick one.
Pennywise The Dancing Clown: IT Chapter 2 hit theaters recently so you can reuse your costume from 2017?
Also, any character from The Boys: So many new heroes to choose from!

Enjoy your walks of fame (I never say walks of shame for this) in your costume, the parties, all of the candy and the child-like whimsy of the best holiday.