I can just HEAR the sighs of relief that 2020 is finally over. This has been one of the most difficult years for so many people and although things do not change overnight there is that speck of hope on New Years Day for a 'fresh start'. This year I would prefer to implement 'revolutions' and not 'resolutions' but these are just a few of my goals for the year. They don't have to be huge goals either!


1. Meet Pete Davidson (marry him? marry him.).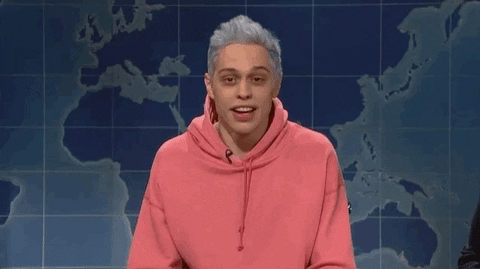 2. See more of Canada.

3. Create or be consumed.

4. Learn to skateboard.

5. Write another book.

6. Love more (including myself).

7. Face a few fears.

8. Learn something new.

9. Cherish things, moments, and friends/family.

10. Find the perfect sweatpants.