Following last week's drama of Fessy and Tori vs Everyone Fessy came back into the house with a new partner from his Big Brother alliance (Kaycee). But someone or maybe two someones are going home this week and someone is coming back?!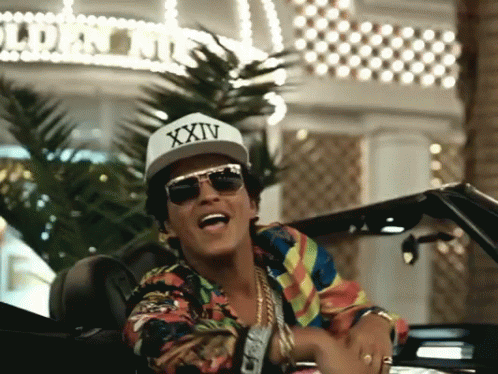 10. Fessy vs Everyone & Tori Vs The Rookies

9. The Itty Bitty Committee (Small?) is born.

8. Natalie is DQ'd/Deactivated for unknown reason

7. MILLIONAIRE MITCHELL IS BACK!

6. The daily challenge is very scary heights and Devin has no interest in helping Tori. With the winners being down to Big T & CT and Jay & Theresa.

CT & Big T took the win as the Double Agents.

5. Big T plays up the win as the 'The Queen', she wants to have the house put Aneesa in and she wants to blind side Tori.

4. Tori keeps talkin' her sh*t and wants a 'weak' player to go into elimination (her eyes are still on Amber M). The house vote is Aneesa and Leroy.

3. Theresa navigates her way through the new school (Anessa) and the new school (Amber M,Gabby,Amber B, and Big T etc).

2. Big T and CT choose to vote in Devin and Tori to go into elimination, and TJ announces that is a woman's elimination week AND that Natalie's gold skull is up for grabs again. Yet another friend vs friend.

1. Tori has a hard time putting bark into her bite in the elimination . Aneesa pulls the win, with almost the entire house rooting for her (Fessy I see you rooting for her, y'all f*cking?). Aneesa takes Fessy back as her partner, Kaycee steals Leroy back and Devin is left as the Rogue Agent.