Making their way from MTV's Young And Pregnant to the monster franchise that is Teen Mom Ashley Jones and fiancee Bar Smith have had their share of ups and downs. With accusations of domestic abuse early on, and a daughter involved the family were constantly off and on. Most recently on with an engagement and celebration of Jone's college graduation until this past weekend's arrest.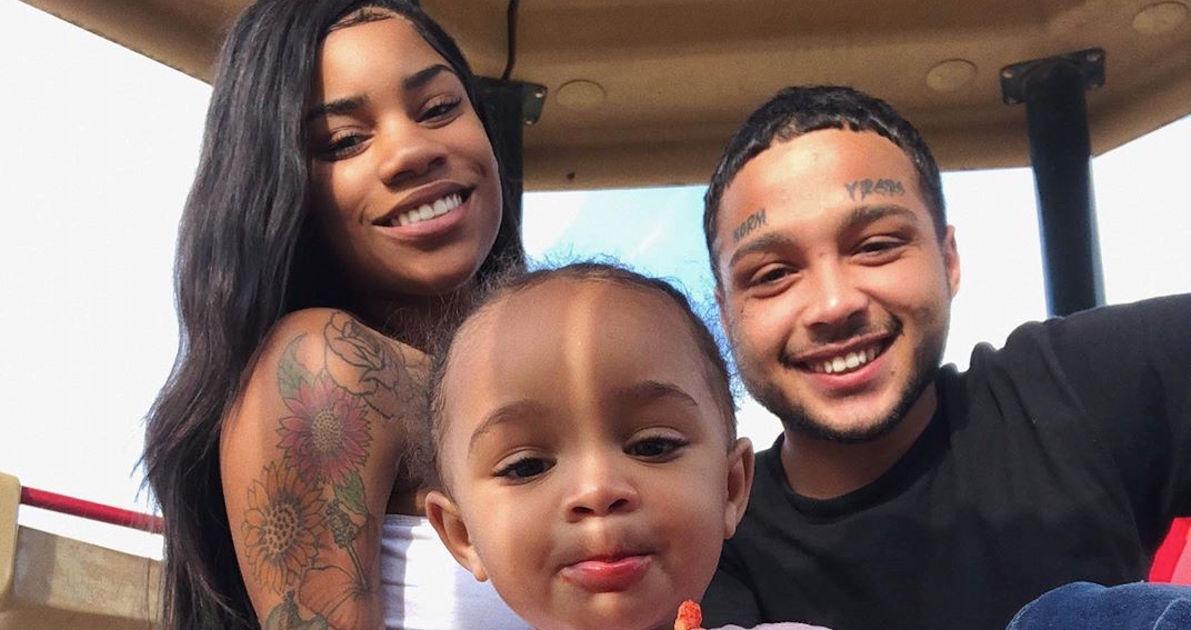 But enough of the background of the couple, lets get to the real reason that I wanted to discuss Bar Smith: his mugshot. The "celebrity" mugshot was more of an early 2000's fad but could make a comeback with this one.
According to a police report shared by the Instagram account TeenMom.Tea, Bar was arrested for "willful discharge of firearm in negligent manner" at 9:35 AM.
He was held at Merced County Sheriff's Main Jail, while the MTV star's bond was set at $25,000, but was released yesterday.
Arrested with a gun related crime in a 'Shoot Loops" t-shirt. I cannot make this up, well I could but I didn't have to.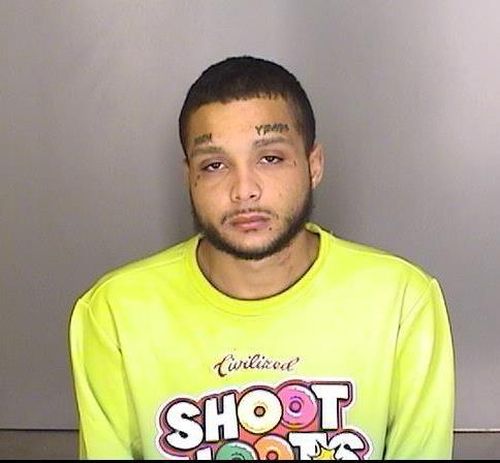 Jones and Smith have since unfollowed one another on social media leaving fans of the show and the couple wondering what will happen next for them.