Within 22 former seasons of the CBS hit reality series 'Big Brother' there have been plenty of alliances, plenty racism, and zero Black winners. This season however houseguest Tiffany had a plan to change the trajectory of evicted Black houseguests and 'The Cookout' was created with Tiffany, Azah, Hannah, Kyland, Derek F and Xavier.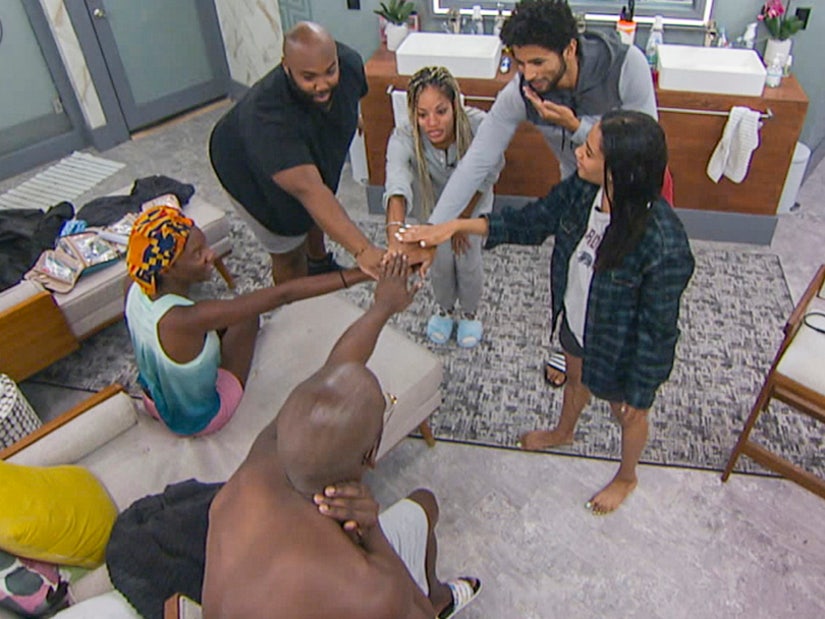 Last night, in a historical event for the series the final 6 was named and it is The CO. Tiffany had to send her best friend Claire to Jury and Xavier had to send his number one Alyssa out right after Claire in the double eviction. Tiffany and Hannah both winning HOH three weeks in a row.

And while some claim the alliance is racist it is in fact the opposite. The Cookout will go down as the greatest alliance in the show's history. Former BB players Day'vonne Rogers,Angela Rockstar, and Andy Herren are all team CO along with Big Brother Canada host Arisa Cox.