Oh…you thought that Adele's latest music was the pinnacle of sad white woman music for seasonal depression? WRONG. It was only the beginning of winey white woman Winter, and I am ready to THRIVE.

Seasonal depression: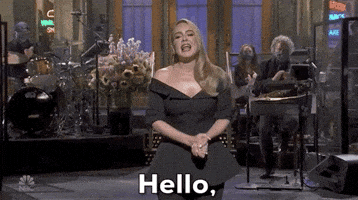 Before she shut down her Instagram account a few weeks ago, Lana Del Rey wanted us to know that her seventh major-label studio album, Blue Banisters, "explains her storey and does pretty much nothing else." Del Rey's normal record releases practically demand a degree in encryption, thus the remark is unusually transparent. However, after listening to the album — a mishmash of prose poems accompanied largely by piano — it's clear she simply handed us binoculars after smearing the lenses with vaseline.
Chemtrails Over The Country Club, Del Rey's bright and gorgeous CD with lyrics inspired by the classic Kerouac notion, was published earlier this year.

Blue Banisters is the eighth studio album by the ever-moody Lana Del Rey with a 7.7 review from Pitchfork, and a plethora of beautiful words about the collection of songs.