OOoowwweeee, this has been quite a week for two of the most aesthetically pleasing couples in Hollywood.

MGK and Megan Fox shared some exciting, and then some disturbing news the other day when the couple announced they are engaged.

Standing underneath the tree where they met, Machine Gun dropped to the group to ask Megan Fox to marry him. Fox,obviously, agreed to marry the man who once said 'I am weed'. Then…then the two drank each other's blood. But at least the ring is GORGEOUS.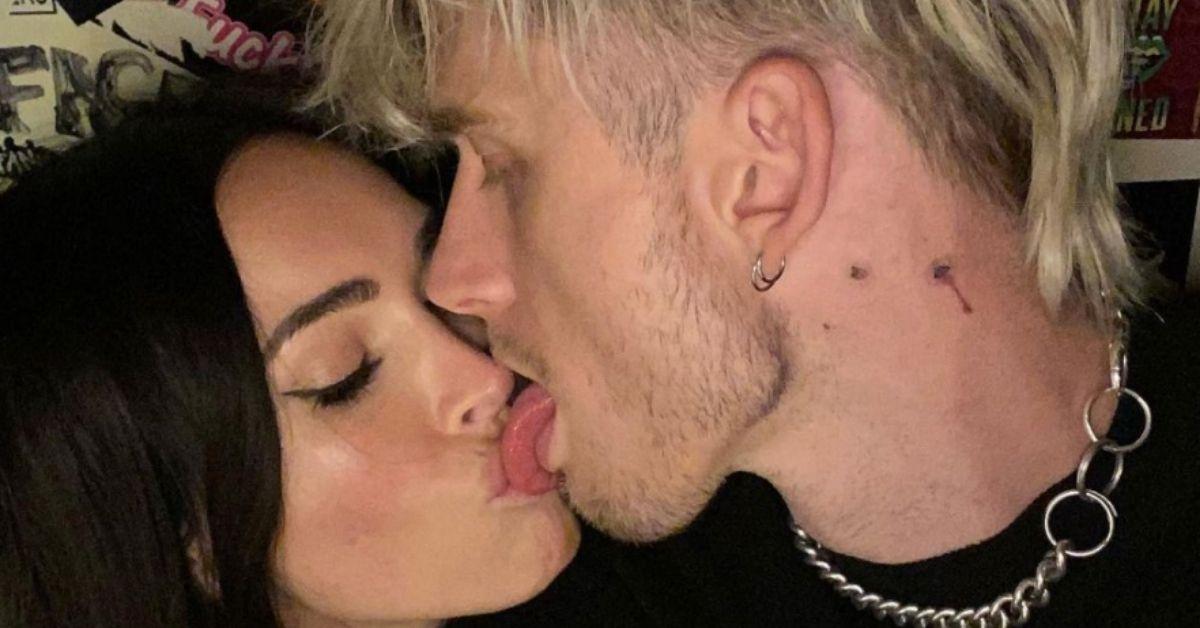 On the other side of things, long-standing and unbelievably gorgeous couple Lisa Bonnet and Jason Mamoa are splitting up after 16 years together.

What a chaotic night.