In a shocking plot twist after my 5+ years interviewing MTV celebrities this is my first Teen Mom chat. I was lucky enough to ask MTV's favorite cheerleader who first met on 16 & Pregnant about her life now. We discuss her relationship with God, business and find out what she's listening to with the kids.
1. How has your life really changed since your episode of 16 And Pregnant?

Well, I have really grown. I became a mom to two more beautiful children, I opened a business, and have learned how to take care of myself.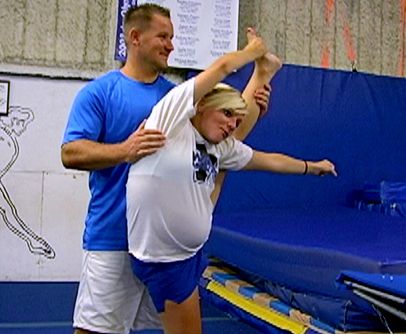 2. Your story continued on Teen Mom 3/OG, how do you want your story to impact viewers?

It is very hard to be raw, open and honest on tv because people will say so many horrible things about you. But being real is the only way people can relate. I deal with real life problems and I hope people can learn from my mistakes.

3. Your recent divorce has been all over the press. How do you deal with the tabloids?

I simply do not read the tabloids or It will mess with my mental health. God knows where I belong and I truly believe he will lead me to the right person.

4. Since today is #TMITuesday is there anything you can tell the fans about you that they may not already know?

In high school, the football players use to think I was the only cheerleader who farted because I was the only one who would do it around boys. I ain't trying to have a stomach cramp all day to impress these boys.

5. Is there anyone in the "Teen Mom family" that you look up to? hmm, I think

All of them have an inspiring story to tell. I think Kail is a true bullet proof woman though. To see where she came from and who is is now really inspires me.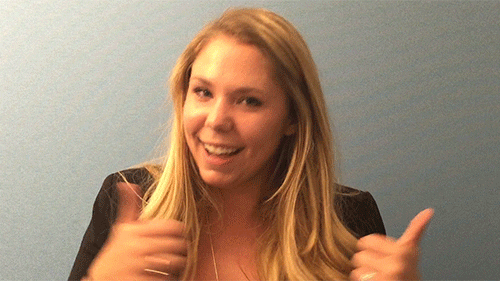 6. Let's talk fitness! Whats a typical routine like for you?

I wake up and work on self development because my mental health comes first. My children need me to be ok. And than I take my Great Dane on a walk and some times a short run. I come back and work on my business. Ill check emails, run my pages, do my social media stuff and teach cardio classes online from my home. And than its time to get the kids from school. I like to take a moment to help them with homework, fix supper, clean the house and than I load the kids up and go for my evening weight training. We than come home for bed time. This is my Monday-friday schedule. Saturday is for family, but I do try to sign up for races, or fitness things, or be active in some way. If for some reason I missed a workout throughout the week ill catch it up on Saturday. but I do try to leave that open for my family. And Sundays are for JESUS. My grandma cooks for the entire family and has since could remember. That is a day I just eat good food and do not stress about it.

7. Speaking of fitness, how do I get you as a trainer? I want a BodyByMac.

My website is www.bodybymac.net you can look through all of my plans. And I have some amazing support groups on facebook for those participating in my programs. Its kinda like connecting with others and me on a personal level and get the help you need for no extra charge.

8. Baby Shark was a banger, what's the song your kids are playing the most right now in your home?

Old Town Road for the boys and anything Jojo Siwa for my daughter. I may get judged for this, we love family dance parties and Snoop Dogg is always played haha.


9. What advice do you have for young moms reading this?

Don't forget to love yourself and always work on yourself. Sometimes life is too much for you as a single human to handle., Give it to God and let him carry your burdens. One day at a time sis, you got this.

10. And finally, what's next for you?

My life has been rather crazy this year. It has taken big turns. I wake up every morning and ask God to lead me. Without him I would not even be here. Without turning to him I would have killed myself along time ago. I just want to work hard and see where life leads me. You guys will continue to see my story, my mom is rocking this thing called life, and I will continue what I have worked hard for, my business.